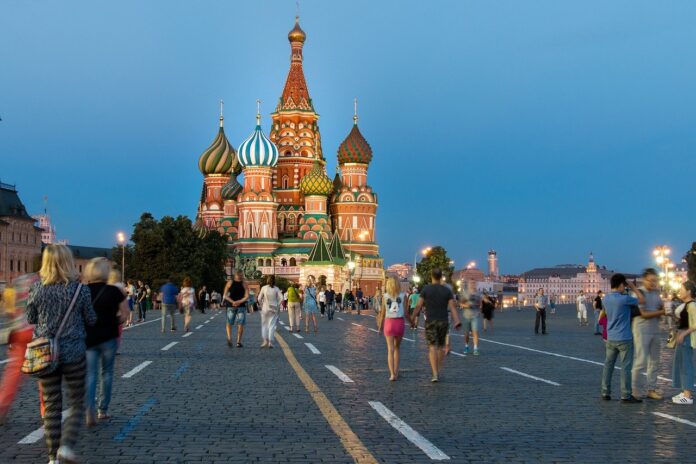 Russia sets out to treat cryptocurrency as a form of currency after the government and central bank reached an agreement on digital asset regulation. Russian newspaper Kommersant reports that the authorities will prepare a draft law on the circulation of digital currencies in the Russian Federation before February 18. 
As per the latest move, cryptocurrencies will be recognized as an analogue of currencies instead of digital financial assets (DFA). The new regulation will mandate the full identification of their circulation in the legal sector, either through the banking system or licensed intermediaries.
Crypto transactions that amount to or exceed 600,000 rubles ($8000) will have to be declared. Otherwise, they will be punishable under the criminal code. In addition to that, illegal acceptance of cryptocurrencies as payment will be charged with fines. 
From blanket ban to positive regulation 
According to the Ministry of Finance, crypto assets in the Russian Federation amount to 2 trillion rubles in 12 million crypto wallets. In January, the Central Bank of Russia published a working paper that called for the complete ban of all cryptocurrency transactions, citing fraud and money laundering risks. 
The proposed ban encompassed a penalty on nearly all cryptocurrency transactions, including mining and payment for goods and services. Crypto services such as custodians and exchanges were not to be allowed to legally operate in Russia.
That latest announcement comes as a relief to crypto holders in the country, although regulations regarding many provisions are yet to be clarified. It doesn't touch on the "transition period" and mining, which is equally important as far as the industry is concerned. Russia is the world's third-largest miner, after the US and Kazakhstan. 
In a video conference held in late January, Putin pointed out that Russia has a competitive advantage in the crypto industry, especially in mining, owing to the country's electricity surplus and well-trained personnel.