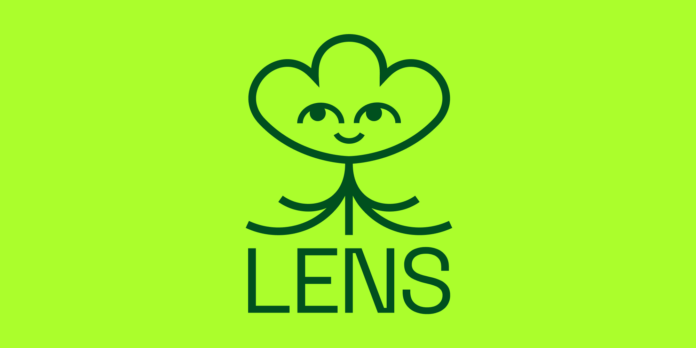 The developer team behind the DeFi lending platform Aave has announced that they are building on a decentralized social graph project called Lens Protocol. 
2/ Today everything changes. We're excited to introduce Lens Protocol 🌿 a permissionless, composable, and decentralized social graph that makes building a Web3 social platform easy.

Dig in at https://t.co/UTTngajt2f

— LensProtocol.eth 🌿 (@LensProtocol) February 7, 2022
Introducing Lens Protocol
Earlier this year, an open letter appeared that called readers to take back their digital identities, their digital roots as the letter calls them, from big tech social media companies. The letter, which was seemingly penned by Aave developers, was signed by over 10,000 people. It says:
Social media has allowed us to find our communities and discover true self-expression. It holds the promise of connection, freedom, livelihood, and voice. We spend time building a unique selfhood across platforms, but we know they are antiquated, centralized systems.

Web3 brings forth a renewed hope for what social media can be. It offers the ability for us to control how our content is used. We can have the power to own and monetize our content and community with no middlemen or centralized data harvesting.
The letter was followed by an announcement on Mirror, which introduces a decentralized social graph protocol that will be built on Polygon. Aave founder Stani Kulechov already teased the project back in 2021 at LisCon.
Social connections as NFTs
Apparently, Lens Protocol will be a web3 platform that records the social connections formed by its users using NFT technology. The announcement states:
The Lens Protocol is a Web3, smart contracts-based social graph on the Polygon Proof-of-Stake blockchain designed to empower creators to own the links between themselves and their community, forming a fully composable, user-owned social graph.
Apparently, the centerpiece of this social graph will be dynamic NFTs that are linked to a user profile, which contain the full content history that user generates. These profiles can also be operated by DAOs using multisig wallets.
By following another profile, users can mint a tradeable Follow NFT with an innate rarity and utility. This way, users of Lens Protocol can collect publications from users they follow. They can also re-share ("mirror") content from other users and earn a cut for amplifying their content.
Lens Protocol features a 250,000 USD grant program and a bug bounty. It was audited by Peckshield and is currently live on Polygon's Mumbai testnet.