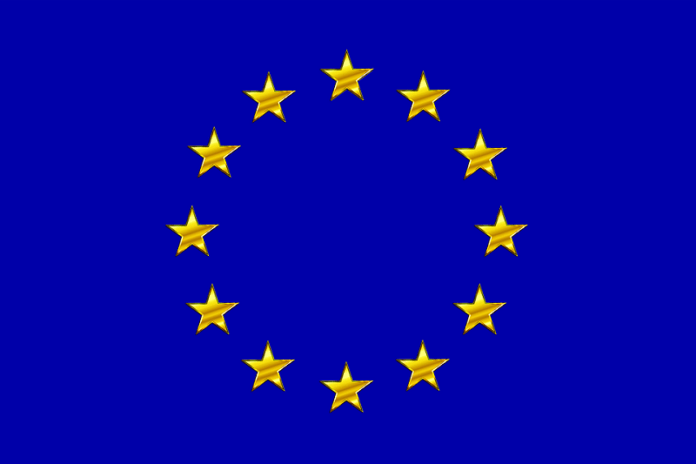 The 2022 European Financial Stability and Integration Review shows that EU lawmakers are well aware and educated about the benefits of decentralized finance.
1/ In case you missed it, the EU commission wrote a chapter on DeFi in its "Financial stability & integration review 2022"

It shows that the Commission staff is well aware of how DeFi works, incl. single protocols.

A few selected quotes wrt policy 👇https://t.co/K2GOpRBTWk pic.twitter.com/SrwYb4lXGV

— Patrick Hansen (@paddi_hansen) May 2, 2022
European Commission shows surprising DeFi knowledge
Via Twitter, Presight Capital advisor Patrick Hansen, who is also an expert on the EU's regulation of the crypto industry, shared a recently published document from the European Commission, which contains a chapter about DeFi. Within their 2022 European Financial Stability and Integration Review, the commission outlines some of the most relevant DeFi use cases and protocols. 
As some of the benefits of DeFi, the commission named faster settlement times and data transparency, which can lead to lower financial audit costs. The commission also noted that open source code promotes innovation, concluding that "DeFi could provide substantial opportunities for financial integration across borders". Hansen commented on the surprising awareness of EU lawmakers about the DeFi industry:
Overall, in spite of some worrisome takes on the regulation of DeFi project teams and code, I am pleasantly surprised by the level of knowledge that this DeFi chapter manifests. This is a good prerequisite for how the EU will approach DeFi regulation in the future.
EU might track down project teams to enforce regulation
The "worrisome takes" Hansen mentioned stem from a subchapter about regulatory challenges in the DeFi environment. In this section, the commission asks how it is possible to regulate the DeFi sector at all, given the often pseudonymous nature of DeFi developers, especially in regard to decentralized autonomous organizations:
Past experience with tracking hacked funds and ransoms has demonstrated that the inherent transparency of public blockchains can be used successfully to track down individuals. […] Thus, one possible approach could be for regulation to target the project team behind the specific DeFi application.
In recent months, the European Union had a somewhat mixed approach toward crypto regulation. In March, the European Parliament voted in favor of a regulatory update that would limit the abilities of crypto service providers to deal with self-custody wallets. Furthermore, there is still the looming threat of a blanket ban on Proof of Work blockchains. 
Hansen comments that, while the European Commission has made reasonable proposals in the past, the parliament seems to have a more negative stance on the crypto industry. Ultimately, any new crypto regulation will likely be subject to trialogue negotiations between the commission, the parliament, and the EU member states before being passed into law.