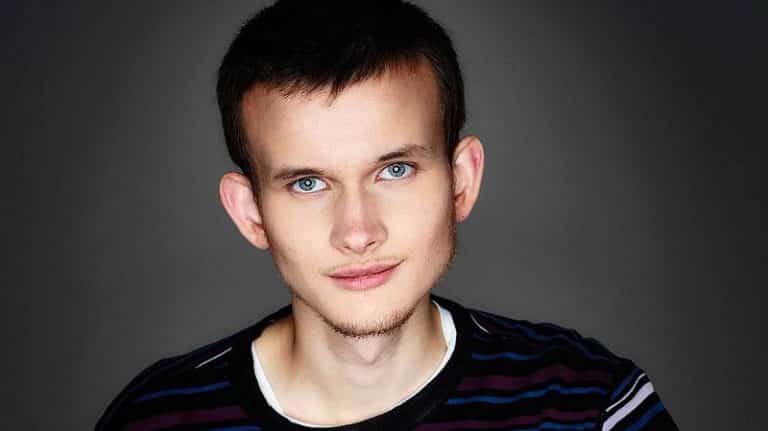 Ethereum OG Vitalik Buterin has secretly donated 5 million USD to Ukrainian relief efforts. 
A quiet giver
According to Aid For Ukraine, the relief organization received a donation of 750 ETH (~2.5 million USD) on April 4, from Ethereum co-founder Vitalik Buterin. Buterin did not publicly comment on the donation, but it originated from the ENS domain vitalik.eth, which is associated with his wallet. 
Another 750 ETH was transferred from the same address to Unchain.Fund, which brings the donations to Ukraine to a total of 133 million USD. In a Tweet, Ukraine's Deputy Minister of Digital Transformation, Alex Bornyakov, thanked all donors with a special shoutout to Buterin:
I couldn't be more grateful for every crypto donation to our lifesaving initiative Aid For Ukraine. It really helps to strength our country and protect the democratic values. Special thanks to Vitalik Buterin for standing with Ukraine.
How the war influenced crypto
The Russian attack against Ukraine had a substantial impact on the regulatory landscape of crypto assets. Realizing the benefits of crypto donations, the Ukrainian government announced to introduce a more progressive regulation on crypto assets and businesses. Likewise, Russia has apparently changed its outspokenly crypto-hostile course and issued a crypto license to its largest commercial bank. 
It is still disputable to which degree Russia can evade the various economic and financial sanctions imposed by the EU and the US. Most industry experts agree though that Russia will not be able to use blockchain technology for this purpose on a large scale. 
On a smaller scale, however, there is substantial evidence of irregular crypto transactions originating from Russia. For instance, the Waves blockchain, which some people call the "Russian Ethereum", is currently deemed to be subject to a market manipulation campaign.