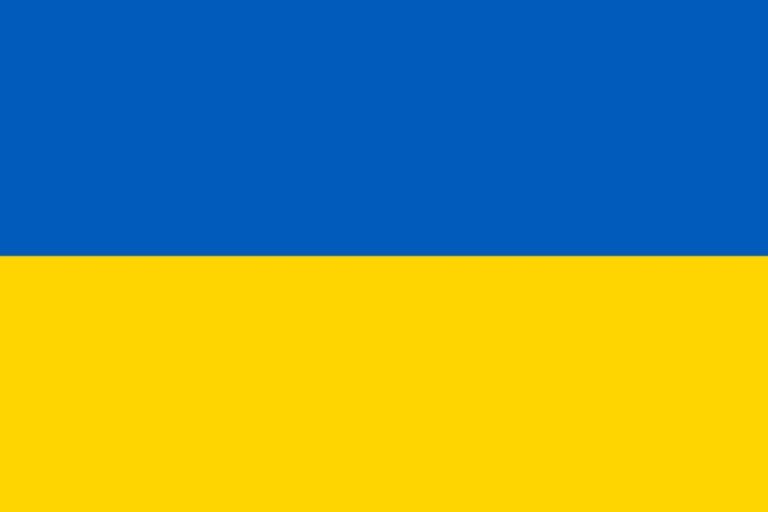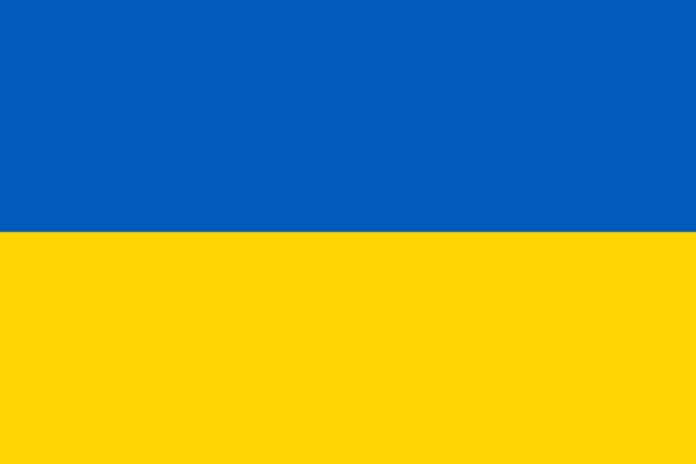 Ukraine's president Volodymyr Zelenskyy has signed a bill to regulate exchanges and banking accounts for crypto projects.
Ukraine to adopt crypto-friendly regulation
In an announcement dropped yesterday, Ukraine's Ministry of Digital Transformation said that the new regulatory framework will pave the way for establishing a legal market for crypto assets. Via Twitter, the ministry states:
From now on foreign and Ukrainian cryptocurrencies exchanges will operate legally and banks will open accounts for crypto companies. It is an important step towards the development of the Virtual Asset market in Ukraine.
Historically, Ukraine has been a hub for crypto developers, but companies formed usually abroad in countries such as Estonia, which have a more forward-looking stance on crypto regulation.
Crypto donations to Ukraine soar
It is likely that a more crypto-positive stance became a necessity due to donations that are funneled into Ukraine through virtual assets. In the last week, the blockchain analytics firm Eclipse counted over 120,000 transactions totaling 63.8 million USD to the Ukrainian military. 
Curiously, Eclipse also mentions a single donation of 1.86 million USD linked to Assange DAO. Also, CryptoPunk #5364, valued at over 200,000 USD, was sent to an Ethereum account that belongs to the Ukrainian government.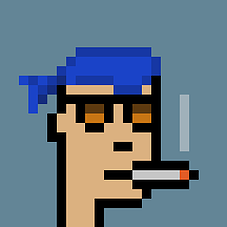 The Ministry of Digital Transformation has also launched a donation website in cooperation with Everstake, FTX, and the Ukrainian exchange Kuna. So far, Aid for Ukraine reports to have collected 54.7 million USD. 
The Pussy Riot sponsored project Ukraine DAO is also picking up traction. By now, they have gathered over 18,000 followers on Twitter. Since its launch on February 21, the DAO has collected over 7 million USD.