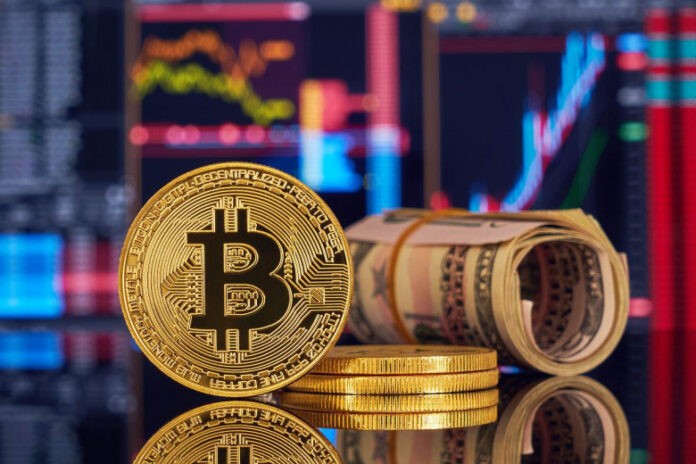 Bitcoin price surged yesterday, entering into completely uncharted territory.
As the coin's price started surging beyond $20k, the amount of traffic on major exchanges skyrocketed.
Unfortunately, not every platform was ready for it, and even Binance and Coinbase experienced technical issues.
Bitcoin (BTC) price finally achieved something that crypto investors have been waiting for years to happen — it breached the $20k resistance. As it did, the crypto industry flooded major exchanges with traffic, causing the likes of Binance and Coinbase to experience technical difficulties.
Binance Experienced Scalability Issues
This is a very exciting time for the crypto industry, particularly as Bitcoin hit a new milestone — a new all-time high, that took it beyond $22.2k in the last 24 hours.
As expected, the amount of traffic on exchanges skyrocketed, which came off as a little overwhelming for the most popular platforms. Binance and Coinbase seemingly saw the most traffic, which started causing some issues after a while.
Binance's CEO, Changpeng Zhao, notified the community of the exchange's issues via Twitter, noting that the platform is experiencing some scaling issues that should be fixed soon. Binance simply underestimated the demand, although it decided to take precautions regarding the future and enable a lot more servers.
#Bitcoin just popped. Experienced some scaling issues. Should be fixed for now. Underestimated demand. Adding A LOT more "servers" still. https://t.co/bh9EEQjxLo

— CZ 🔶 Binance (@cz_binance) December 16, 2020
About half an hour after that, Zhao published another tweet noting that there are still some latency issues, but that the exchange is working on removing them. 
https://twitter.com/cz_binance/status/1339220339520237569
He said that Bitcoin traffic tends to surge by 30x whenever the price moves by 5%, so the difficulties are not particularly unusual.
Coinbase Experienced Similar Problems
Coinbase experienced similar difficulties, and it reported a similar announcement. However, it resolved the problem rather quickly, as well.
Coinbase's problems were less unusual, as the exchange has a history of experiencing technical difficulties to which it commonly refers to as 'connectivity issues.' Its CEO, Brian Armstrong, has been announcing that the exchange is working on resolving any such issues for some time.
It appears that the exchange has a problem when it comes to higher website engagement, which is causing technical difficulties.