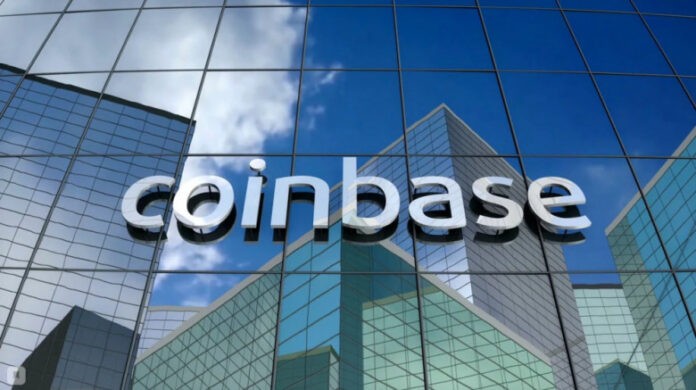 Coinbase, the largest US crypto exchange, is planning to hold an IPO.
The exchange recently admitted to filing IPO paperwork with the US SEC.
Coinbase did not reveal almost any details, and is currently waiting for regulatory approval.
The largest US cryptocurrency exchange, Coinbase, recently proved that it plans to go through with an IPO. However, Coinbase apparently did it simply by confidentially filing its paperwork with the US Securities and Exchange Commission (SEC).

Coinbase Files IPO Paperwork with the Security Regulator
The platform announced recently that it decided to move forward with its IPO, and that it confidentially submitted a registration statement with the US SEC.
Unfortunately, Coinbase did not reveal a lot of details, such as when it might hold the offering, or how many shares is the company planning to sell. The price per share also remains unknown for the time being.
For now, the form remains with the SEC, and the commission will have to review it first. If the commission approves of it, the form will go into effect. However, if they reject the new arrangement, in which the company creates new shares, Coinbase could turn to an alternative and pursue a direct listing. 
In this case, no new shares are being created, and the company will be able to sell existing shares, without needing the underwriters.
Coinbase Saw Rapid Growth Over the Years
Coinbase is one of the world's largest exchanges, and in its lifetime, it already raised approximately $525.3 million. The most recent fundraising round took place quite a while ago, in 2018. Back then, the firm raised 300 million.
After proving that it is the largest crypto provider out there, it ensured a market valuation of $8 billion. The firm's revenue went from $16 million in 2016, to $923 million in 2017, followed by $8 billion in 2018. Unfortunately, the exchange did not release its figures regarding the revenue, so most of such information represents only estimates and educated guesses.