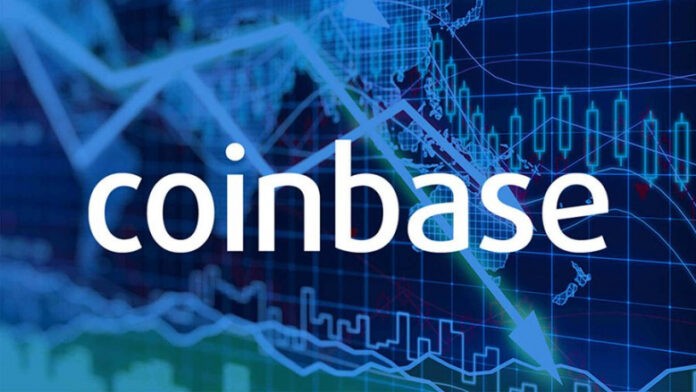 Coinbase Pro added three new DeFi tokens — Aave, Bancor, and Synthetix.
This marks the third time in December that new DeFi coins joined Coinbase's ecosystem.
Coinbase was one of the first major platforms to move towards DeFi in 2020.
Once again, Coinbase Pro has responded to the increased demand for DeFi cryptocurrencies by announcing the listing of additional tokens. This is the third time in the past two weeks that the exchange is listing new tokens, indicating just how interested it is in becoming the leading exchange for DeFi.

Three New Cryptos Join Coinbase Pro
According to Coinbase Pro's recent announcement, the exchange will list three new DeFi coins, including Aave (AAVE), Bancor (BNT), and Synthetix (SNX). The coins became available for trading yesterday, December 15th, at 9 AM PT.
Users are now able to send the coins to their Coinbase Pro accounts, and sell them, exchange them, or buy new ones. The tokens will be available in all jurisdictions in which the exchange operates, with the exception of the State of New York, due to the well-known legal issues.
The tokens will also receive several trading pairs each, against crypto and fiat alike. All three will be paired against USD, EUR, GBP, and BTC. However, it is also worth noting that they will be launched in three standard phases — post-only, limit-only, and finally, full trading.
Coinbase Continues to Add DeFi to its Ecosystem
Coinbase seems to have a great interest in DeFi. The exchange has moved to start with DeFi integration all the way back in early 2020, while some other major exchanges waited for months to start doing the same.
As mentioned, the exchange has listed tokens two times before this announcement in December alone, proving once again that it can move at a rapid pace when it notices an opportunity.
On December 3rd, Coinbase Custody added support for an entire group of DeFi tokens, thus making them available for institutional investors. The tokens included NuCypher, REN, Curve, tBTC, wBTC, and DFI Money. After that, it also added Filecoin on December 7th.