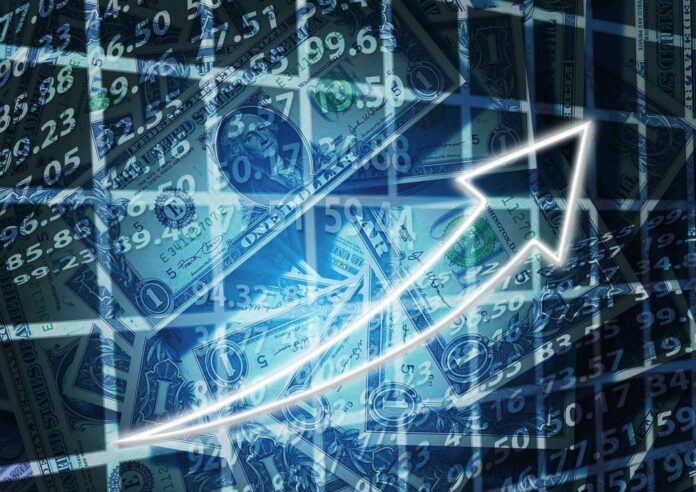 Derivatives trade association Futures Industry Association (FIA) today wrote an open letter to US Commodity Futures Trading Commission (CFTC) Chairman Christopher Giancarlo, expressing its concern over its recent approvals that will see US exchanges launch Bitcoin futures and options for trading next week.
At the heart of the FIA contention is the "expedited" process that has allowed exchanges such as CME Group to "self-certify" in a single day and quickly list new contracts – which the Washington-based organization believes is not suitable for a "novel product" it believes Bitcoin to be.
Signed by FIA CEO Walt Lukken, the letter decries the lack of due process which would have allowed for proper public transparency and input from industry players and brokers:
"Under law, exchanges may self-certify a product for trading by the close of business one day and then list the product for trading the next day. This process does not require CFTC approval or input and allows little or no time for public review. While suited for standardized products, this process does not distinguish for a product's risk profile or
unique nature. We believe that this expedited self-certification process for these novel products does not align with the potential risks that underlie their trading and should be reviewed."
While noting that no rules had been broken technically, FIA also said that good governance practice would have required risk committees to be consulted prior to the certification of the new trading instruments. It stated its apprehension with the capacity for exchanges to have the proper oversight to ensure the new products were not vulnerable to fraud and risk.
Representing more than 15,000 industry actors, the FIA membership makes up over 80 per cent of US futures exchanges customer business transactions.