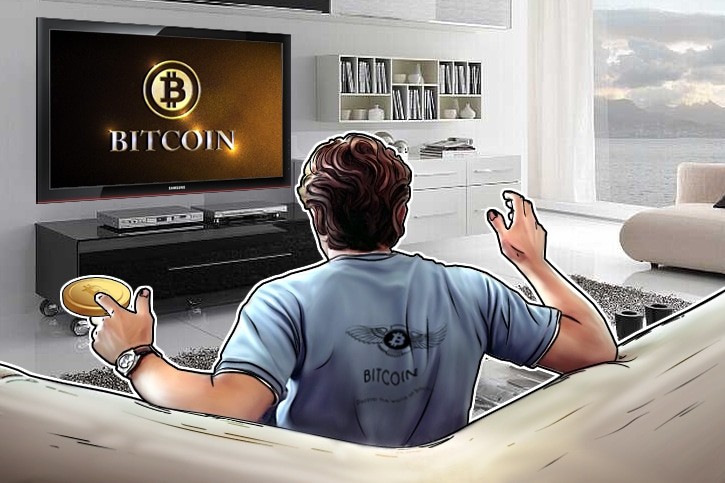 Bitcoin and cryptocurrencies are becoming increasingly popular. This topic has given much to talk about both in the financial industry, social networks and in the media. Recently, Bitcoin has also been mentioned by several celebrities and famous entertainment TV series that have millions in the audience; which has helped to spread the word of bitcoins to all kind of people. The most popular mentions we could find were the following:
Katy Perry (Singer): A few days ago, she published a photograph on her Instagram account about a meeting she had with Warren Buffet, a long-time investor and CEO of the Berkshire Hathaway Stock Company. During this meeting, Perry asked Mr. Buffet about his opinion on cryptocurrencies. Turned out to be a surprise that Perry chose this topic, especially because this was the first time that she had ever mentioned cryptocurrencies. Katy Perry currently has at least 68 million followers on Social Media.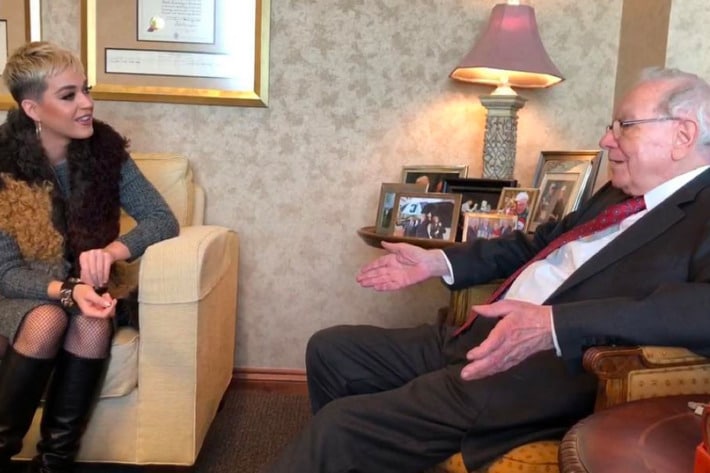 (Left: Katy Perry, Right: Warren Buffet, source: Katie Perry Instagram)
Floyd Mayweather (Boxer): during the months of the fever for the Initial Offers of Currency (ICO), Mayweather promoted different products or platforms that were seeking to finance through this method.
(Floyd Mayweather promoting an ICO, source: Siox website)
Paris Hilton (Businesswoman): Hilton has mentioned cryptocurrencies in her social media (@LydianCoinLtd), even commercials and advertising tweets were also registered, calling to invest in certain tokens. A tactic that led the Securities and Exchange Commission (SEC) of the United States to issue an alert so that American citizens distrust "investment opportunities too good to be true", even if they came from celebrities.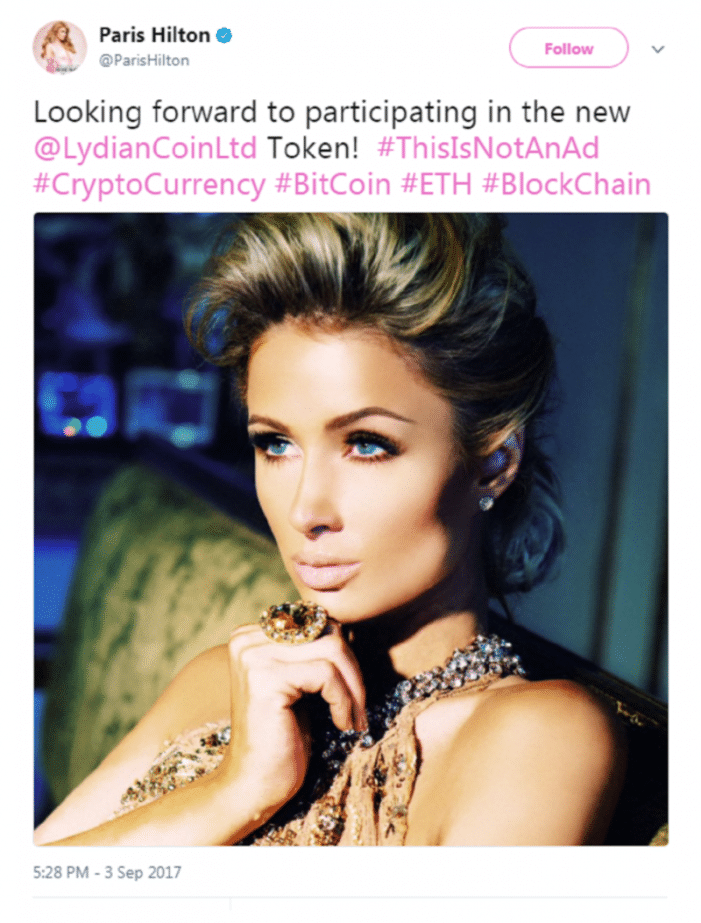 (Paris Hilton promoting an ICO offer, source: Paris Hilton Twitter)
The Big Bang Theory (TV show): The popular Warner Bros comedy show dedicated episode 9 of season 11, called "The Bitcoin Entanglement", to this specific topic. The main characters after seeing that the price of Bitcoin had exceeded the price of 5,000 dollars, they remembered that 7 years ago they had mined Bitcoins in their computer but they did not remember where they had saved them.
(The Big Bang Theory Bitcoin Episode, source: Youtube)
Greys Anatomy (TV show): The medical drama shot by ABC Studios had a successful closing turn of its season 14, denouncing one of the biggest problems of cybersecurity that the health sector has today. In this way, the episode begins when the machines that follow the patient's vital signs begin to have general problems throughout the hospital. This strange event responds to an attack of ransomware that medical facilities were suffering, which is notified by means of a message on all the screens of the hospital. Hackers have hijacked patient information and even the codes that supply electricity in the room. To restore the encrypted data, criminals demand Grey Sloan Hospital 5,000 Bitcoins, equivalent to 20 million dollars at the moment.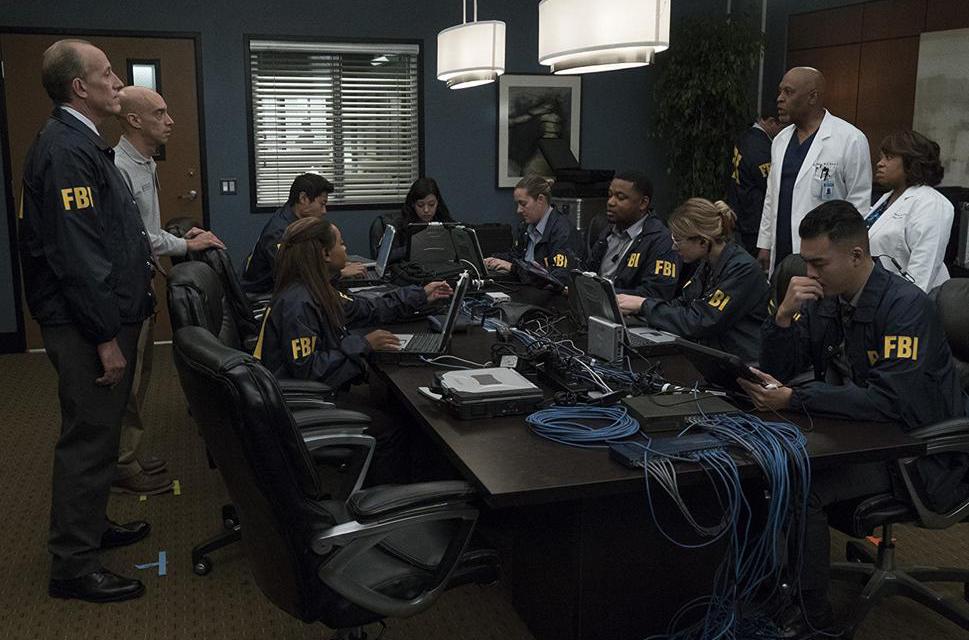 (FBI tracking a hacker, source: Youtube)
Mr. Robot (TV show): This suspense series has managed to be placed on top of the most followed shows currently getting several awards in just 2 seasons. In its broad technological and current context, Mr. Robot, of course, makes mention of Bitcoin and cryptocurrencies in general. Mentioned or referenced in several episodes, the digital currency even has a role of relevance in the political, economic and social fabric that develops in the show.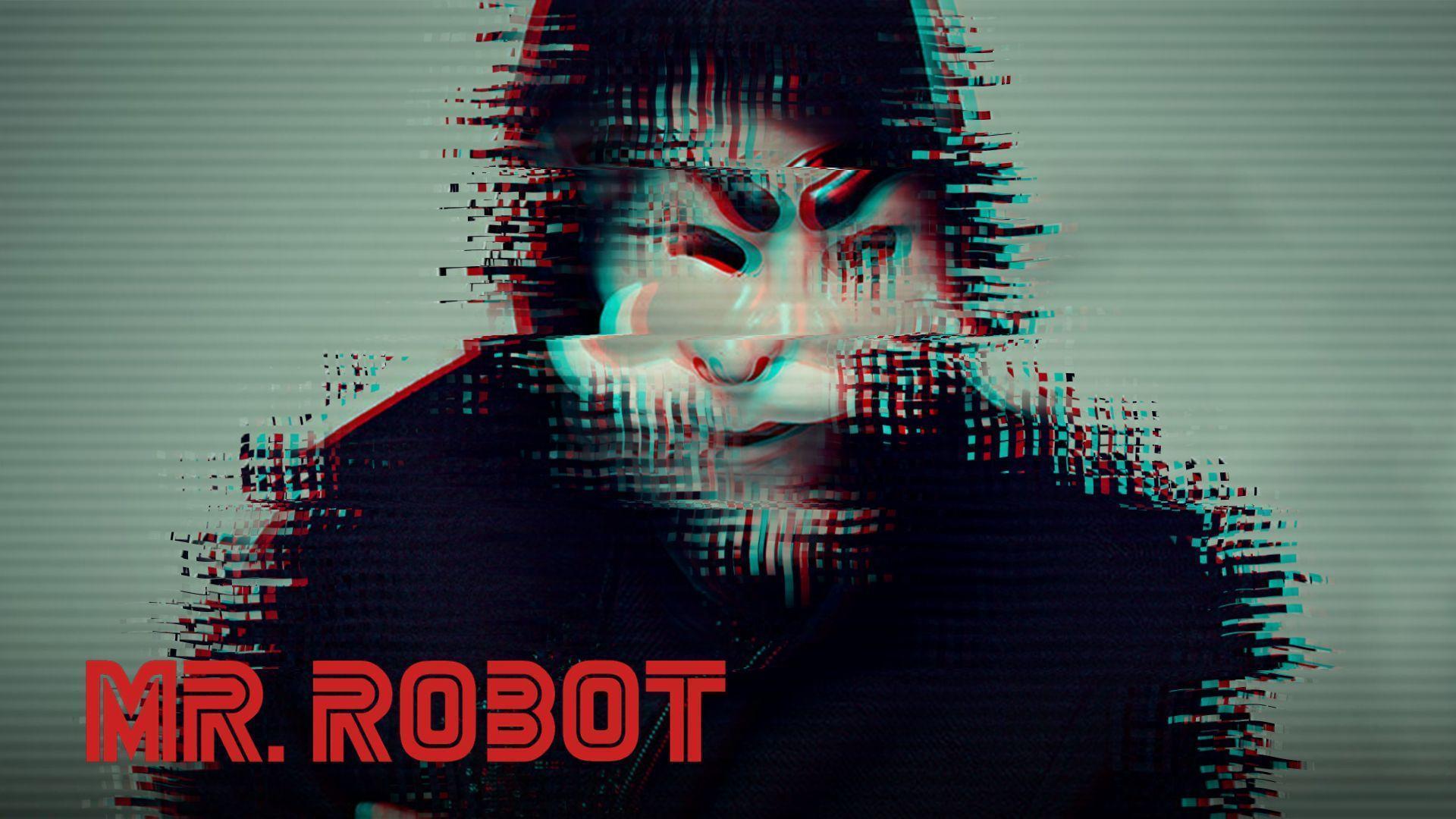 (MT Robot cover, source: Youtube)