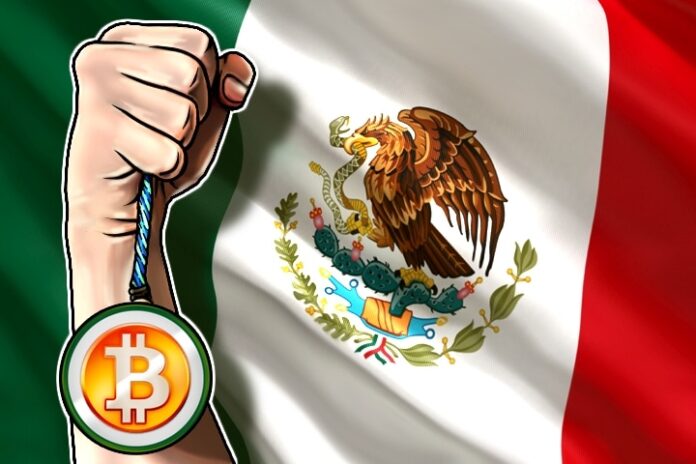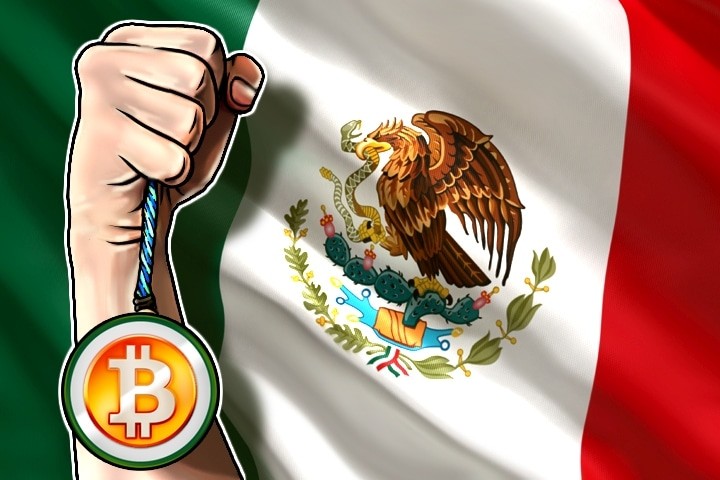 A financial tech bill has just been passed by Mexico's Senate of the Republic, paving the way for regulation and thus, legitimization, of crypto currency- and blockchain-based companies based out of the country. The new bill, having gained Senate vote, will now attempt to be passed through the national legislature's lower chamber.
Fintech companies, including those working on blockchain initiatives, had previously not fallen under any recognized category in the country. If passed into legislation, the Mexican government can formally regulate its progressing financial sector, while developing the nascent crypto market. An excerpt reads:
"This (Legislation) recognizes the need that a sector as dynamic as that of technological innovation needs a regulatory framework that allows authorities to mitigate risks and allow for growth in a competitive environment."
The bill does have a partial allowance which explicitly intends regulatory measures for companies that work with or are using cryptocurrencies. It identifies the central bank as the main authority to oversee crypto market regulations.
Before being introduced into the Senate, an independent commission had first reviewed it. Senators favoring the bill stressed the benefits of lower costs and increased market competition.
Mexico's apparent path towards legitimizing crypto currency may raise eyebrows in the rest of Latin America, where other nations have taken less friendly attitudes towards blockchain-based digital currencies. But it should come as no surprise, given that the Banco de Mexico (Bank of Mexico) governor Agustín Carstens had already hinted that the bill was close to being passed, turning back the clock on Bitcoin restrictions for banks that were announced in 2014.
Mexico has been recording growing interest in crypto currency, with the first physical Bitcoin exchange Bitlem opening near the Mexican Stock Exchange last month. According to its general director, Jorge Chavez Martinez, the popularity has been because "Bitcoin has been an easy way to facilitate internet payments for all the unbanked population, and a cheaper and cost efficient way to transfer money to Mexico."
Fintech firms currently serve more than 60 million Mexicans who do not have bank accounts, more than half of the country's population.