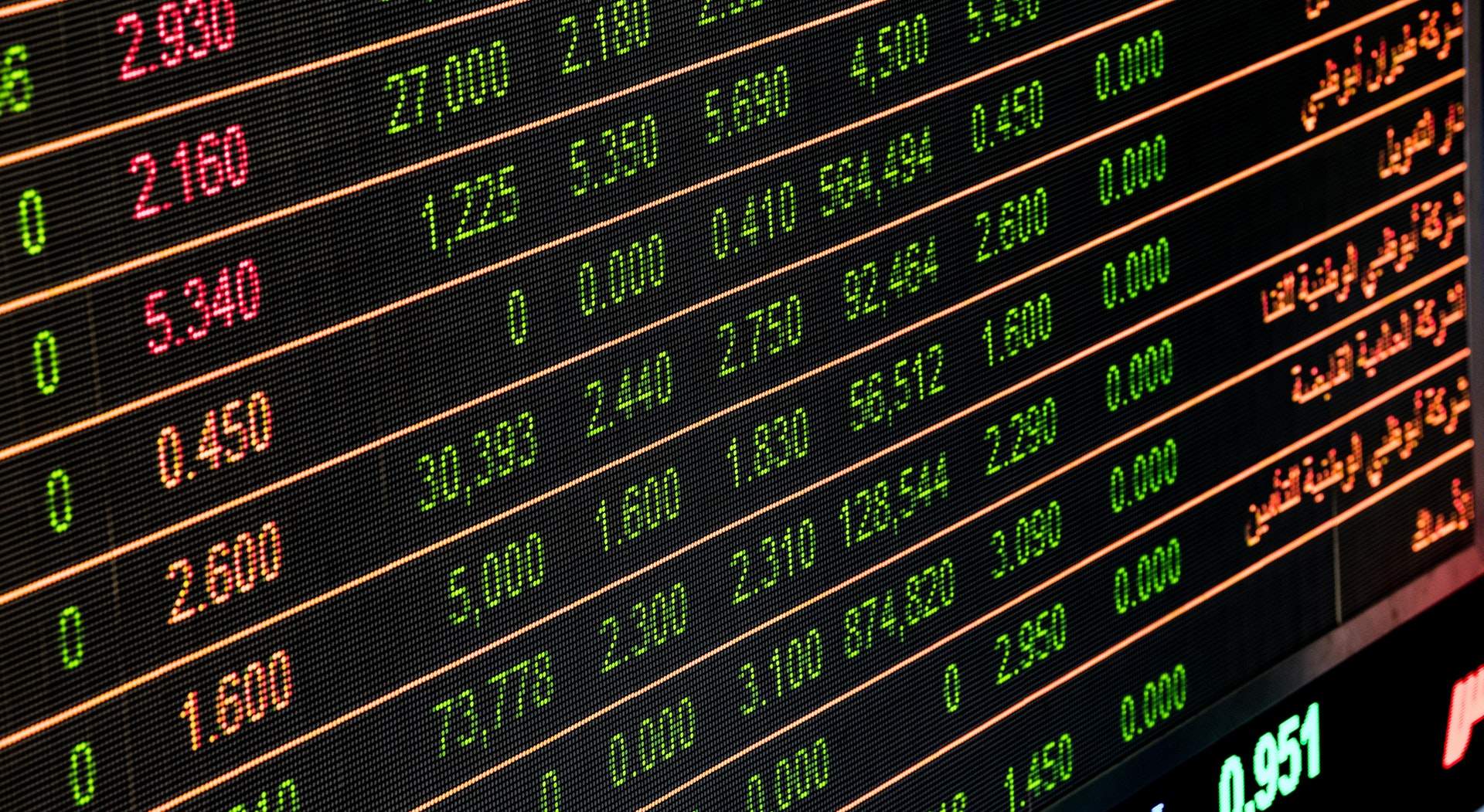 The Chicago Mercantile Exchange (CME Group) announced on Thursday that it has "self-certified Bitcoin futures" to commence trading on its marketplace on December 18th this year.
CME Group Chairman and CEO Terry Duffy said in the announcement:
"We are pleased to bring Bitcoin futures to market after working closely with the CFTC and market participants to design a regulated offering that will provide investors with transparency, price discovery, and risk transfer capabilities."
Duffy added that the group has worked diligently with US regulators Commodity Futures Trading Commission (CFTC) in a comprehensive process that recognized Bitcoin as a "new, uncharted market that will continue to evolve, requiring continued collaboration with the Commission and clients going forward".
The announcement had an almost immediate effect on Bitcoin price, which volleyed back up above $11,000 after threatening to re-test $9,000 floors this week. The move will be seen by analysts as a major step towards legitimization and recognition of cryptocurrency in conventional finance and trading. Earlier this year, US regulators SEC rejected a proposal for an exchange-traded fund (ETF) based on the digital currency, thwarting hopes for a first government-approved investment vehicle.
Once launched, the new Bitcoin futures will be subject to CME Groups rules and risk management tools, including a 35 per cent initial margin, position and intra-day price limits. New contracts will be settled only in cash payments and based on the CME CF Bitcoin Reference Rate (BRR) – which serves as a once-a-day reference rate of the US dollar price of Bitcoin.
Futures contracts are a trading instrument that allows traders to speculate on the price of an asset without actually having to own it. In the case of Bitcoin futures, speculators can buy or sell Bitcoin future contracts in anticipation of its price moving up or down.
CME Group is one of the world's leading marketplaces, offering some of the most diverse range of products that will include major cryptocurrency Bitcoin by the end of the year.