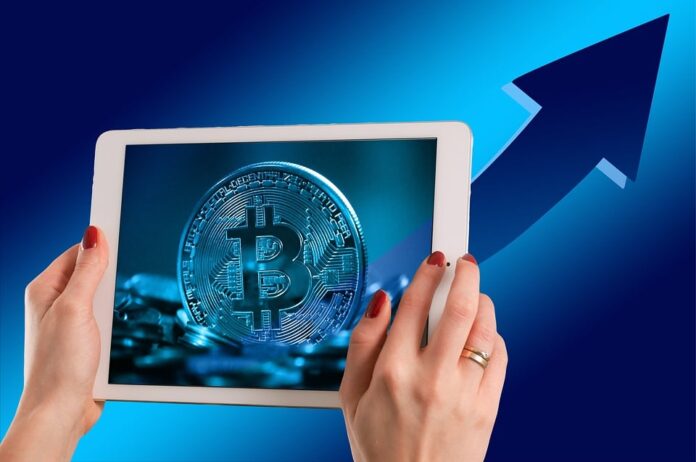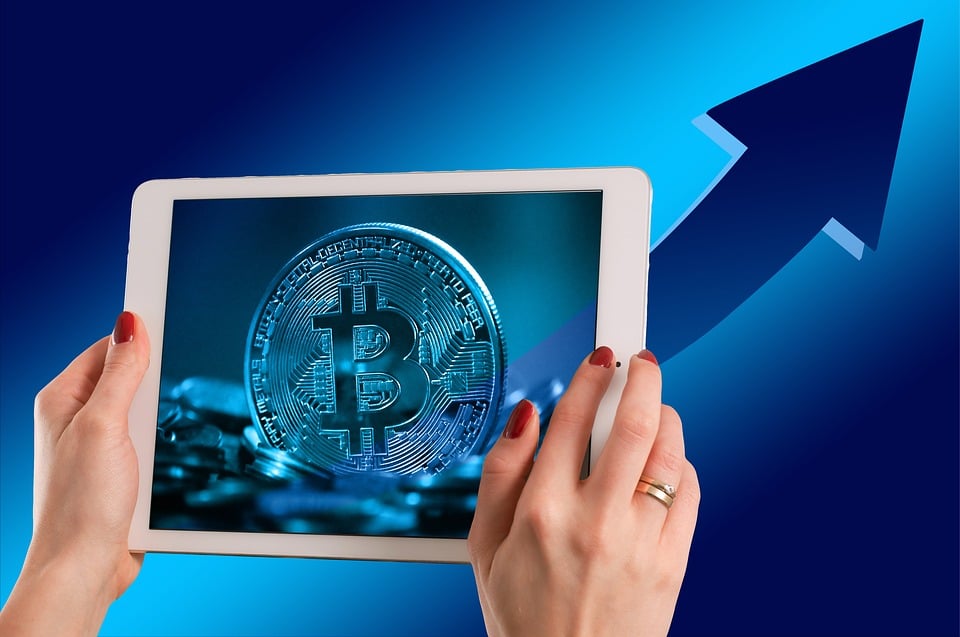 Bitcoin recently passed the historic and record-breaking $10,000 mark, and then promptly fell back again. At the start of this year, as with every year so far in Bitcoin's short history, many crypto-enthusiasts and investors predicted big gains for Bitcoin's price. But, very few anticipated just how large those gains would be. Multiplying its value 10-fold from $1000 to $10,000 within a year, Bitcoin has proven to be the world's best performing financial asset in 2017. But, how can we get past the media hype and know if this trend will continue?
Bitcoin's Rocky Rise So Far
The price of Bitcoin has historically been volatile and unpredictable for years – and even from day to day. Bubbles, sell-offs, and flash crashes can all be seen in the price history chart. Nobody has been able to consistently predict where its value will go next. This volatility is due to a number of things, including a relatively small global market capitalization, a high level of speculative investment, limited use cases for cryptocurrencies so far, and lack of interest from larger regulating bodies and financial institutions.
However, if you take a step back from the chaos, there is one trend that has endured throughout the history of Bitcoin – the price eventually goes up. The price has gone up so quickly that the large bubbles and crashes of the past seem to fade into insignificance. The most famous bitcoin crash in 2014 saw the price drop from over $1000 to $300.
Overall the upward trend has been at an exponential rate, meaning large financial gains for those that have invested in Bitcoin so far. This trend has continued in 2017.
Bitcoin's Recent Breakout
The huge 10x surge in the price of Bitcoin over the last year isn't completely out of the blue. Billionaire investor Tim Draper predicted in 2014 that Bitcoin would hit the $10,000 mark in three years, and he was correct. The basis for his predictions was that Bitcoin would prosper if the right infrastructure was built around it. Three years on, much of that infrastructure is coming along nicely.
New startups and companies have emerged that are finding useful ways to apply cryptocurrencies and blockchain, proving there is value in the technology. Creative solutions to technical problems such as the Bitcoin scaling debate are also popping up.
Perhaps most importantly, the major Bitcoin trading platforms have earned the trust of the public and traders, who are looking for efficient ways to buy Bitcoin, and now the larger financial institutions are getting in on the action as well. One key influence has been that Nasdaq, the world's second-largest stock exchange, announced that they plan to launch Bitcoin futures in 2018. Recognition from major institutions like this is what Bitcoin needs to assert itself in the financial big leagues.
Where is Bitcoin Heading?
The key factors influencing Bitcoin's price are political and economic uncertainty (Bitcoin is seen as a hedge against falling fiat currencies), actions by large institutions and regulators, the community surrounding Bitcoin, and media hype. There is no doubt that media hype and speculation are at a high right now, but people have been saying that for years. This has been a big driving factor, but there are other forces at play.
Bitcoin is surrounded by favorable circumstances at the moment. Blockchain technology has been tried and tested, governing bodies around the world are starting to take cryptocurrencies seriously, big financial institutions and hedge funds are starting to pour money in, all the while global economics and politics are getting scarier.
Put all these together, and what you get is the soaring Bitcoin price we've seen this year. It looks certain that cryptocurrencies, while still developing, are going to have a major role to play in the future online economy. If this is the case, the price of Bitcoin could rise even more. Of course, there will be volatility, bubbles, and crashes along the way, but the long-term, underlying trend of the Bitcoin price is clear – it's going to rise.
By Julia Beyers, who is a freelance journalist and independent contributor, specializing in cryptocurrencies and related trends. She has an extensive experience in writing about bitcoin usage, statistics and predictions of various experts.