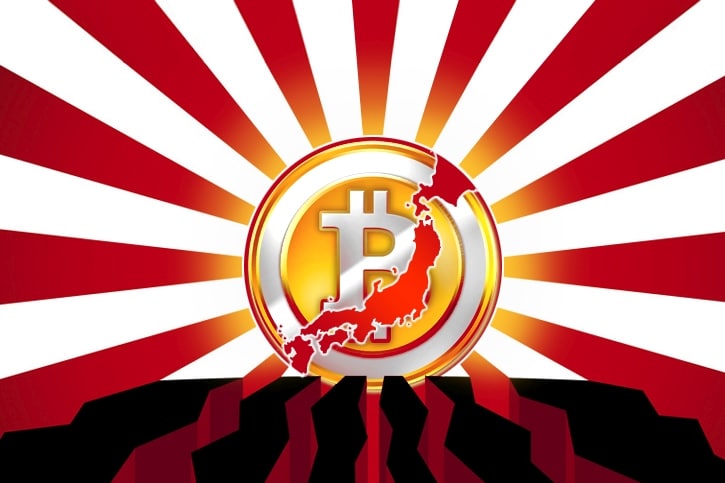 The Tokyo Financial Exchange (TFX) is making preparatory measures towards offering Bitcoin derivatives, likely prompted by announcements by US rivals last week that they would begin trading Bitcoin futures before the year's end.
TFX CEO Shojo Ofta told the media that a working group would be created to study cryptocurrencies next month, after which they would propose to draft legislation to amend current security laws.

"Once the Financial Instruments and Exchange Act recognizes cryptocurrencies as financial products, we will list the futures as quickly as possible," said Ofta.
TFX trades independently from Japan's main market, the Japan Exchange Group Inc. Institutional investors traded some 3.5 million contracts last month on TFX for Euroyen interest-rate futures, currency and equity-index futures.
The Japanese government has so far led the way in Bitcoin regulation, with laws coming into effect in April that legitimately recognized the cryptocurrency as a legal means of payment. The nation's regulatory journey with Bitcoin began in 2014 with the collapse of Tokyo-based Mt Gox, then the world's largest Bitcoin exchanger, prompting financial authorities to draft legislature concerning cryptocurrency.
Just last week, Japan's Financial Services Agency (FSA) – the body charged with regulating Bitcoin – granted registration licences to four more Bitcoin exchanges in its second round of approvals, bringing to 15 the total number of exchanges allowed to operate in Japan.
While these developments have been generally lauded, some major critics, such as Koji Higashi, the co-founder of IndieSquare and Japanese cryptocurrency researcher, feel that "the regulation in Japan turned out to be much looser and has given more freedom to exchanges while the effectiveness of consumer protection is questionable.".