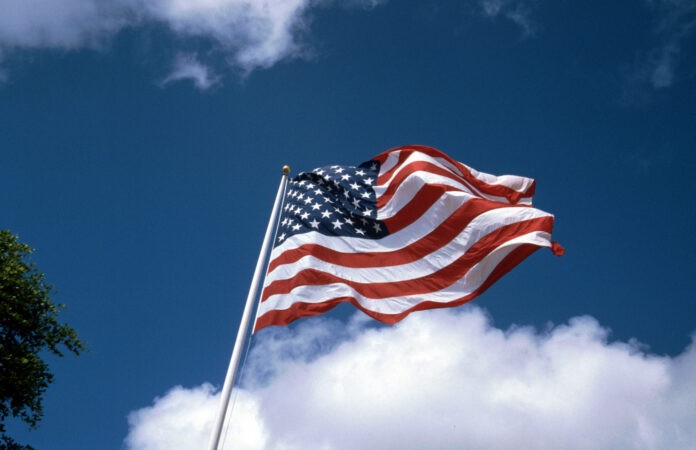 One of the staunchest supporters of the crypto industry in US politics seeks to introduce a comprehensive bill to provide regulatory clarity, according to a Bloomberg report.
Bill needs support from both sides
The republican senator seeks to get bipartisan support for her bill, also calling for voters to reach out to senators and their respective representatives. The report mentions that the US senate is evenly split between Republicans and Democrats. In the event of a tie, vice president Kamala Harris has the deciding vote. 
If passed, the bill would provide regulatory clarity on which types of tokens fall into which asset class, more clarity on taxation, as well as stablecoin regulation. Especially the latter should have bipartisan support. In a hearing held by the House Committee on Financial Services, which invited several high-ranking crypto CEOs to testify, the industry representatives stated that stablecoins need to be regulated more tightly.
Lummis is a Bitcoin owner herself
The bill apparently has good chances to pass. Although many republicans have positioned themselves as staunch crypto supporters throughout the last years, pro-crypto lawmakers can also be found among Democrats, some even reporting to have invested in crypto assets.
This data is available thanks to the Stop Trading on Congressional Knowledge Act (STOCK), which was passed in 2012. In October 2021, Cynthia Lummis declared that she had purchased Bitcoin for a total worth between 50,001 and 100,000 USD. 
Despite the duty of disclosure introduced by STOCK, some criticize politicians who invest in Bitcoin and other crypto assets. Earlier this month, Alxandria Ocasio-Cortez said that politicians should not invest in any type of individual assets, in order to remain impartial. Upon a question on social media, asking whether she has invested in crypto, she replied:
Because we have access to sensitive information and upcoming policy, I do not believe members of Congress should hold/trade individual stock […]. I also extend that to digital assets/currencies.