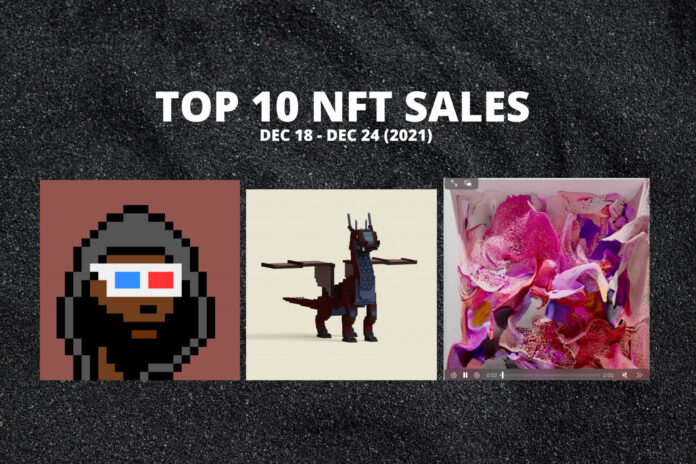 There is a lot happening in the NFT space right now, it's hard to keep the pace. Let us give you a hand. 
Here is a weekly wrap-up of the top NFT sales, collections, and news. 
BAYC outstripped CryptoPunks in terms of floor price, although momentarily. Not surprising, many in the industry had seen it coming. With the exposure created by celebrities and top-tier partnerships, BAYC is giving CryptoPunks a clear run for the money. 

Groot NFTs grace VeVe marketplace on Christmas eve. The NFTs come wrapped in 'blind boxes'. Meaning, they will be revealed after the purchase. The listing price of each NFT is $40.

Basketball star Stephen Curry partners with Decentraland and the Sandbox in a charity event. While they haven't divulged a lot of info, an NFT drop is likely underway. The goal is to "bring the joy of sports to every kid".

Nike may have purchased  RTFKT Studios, Adidas is not far behind. The company launched its first NFT collection last week following their purchase of a Bored Ape Yacht Club NFT. It made a hefty amount from the drop too, around $24 million!

Vodafone sells its first-ever text message as NFT to an unknown seller for a massive $100k.The text message was sent by British engineer John C. Papworth to his friend. It said 'Merry Christmas'. While that marked the beginning of the texting revolution in1992, it merged with the NFT revolution in 2021. 

Space Runners drops fresh sneaker NFTs on the Solana blockchain, each listed at 5 SOL apiece. The brand features NBA Champions and has also collaborated with two NBA champions, Kyle Kuzma and Nick Young.
Collection: Vox Collectibles
Selling price: $1.48M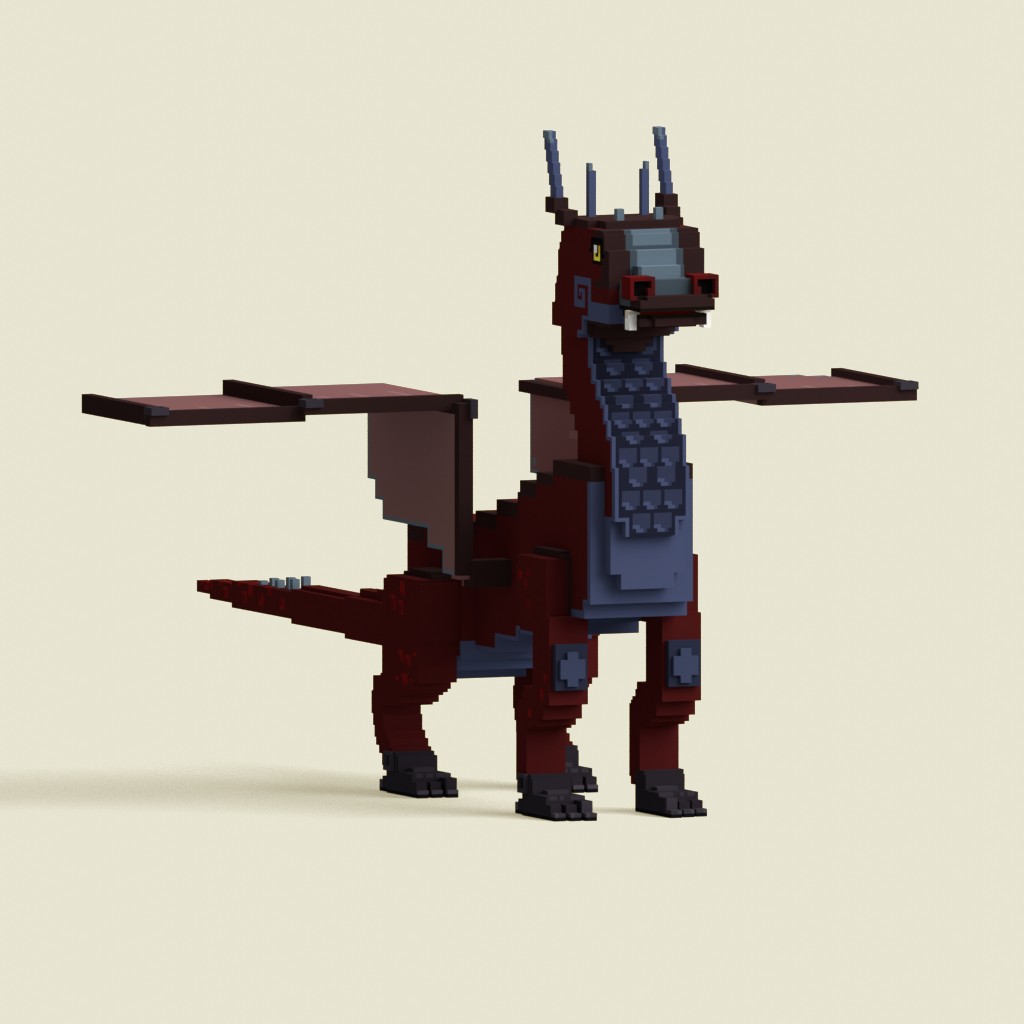 VOX are unique collectibles that have been trending for a while now. The ERC721 avatars adorn provably randomized traits and have epic utilities. Users can own, trade, play and earn the NFT characters. Each VOX series will only ever have 8,888 characters. It is launched by Gala Labs. 
Collection: CryptoPunks
Selling price: $1.22M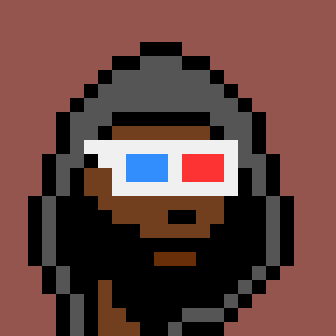 A male Punk that dons three attributes. The most striking of which is, obviously, the luxurious beard. To oomph it up, he rocks a hoodie and a pair of 3D glasses. 
3.

Machine Hallucinations
– Nature Dreams : AI Data Sculpture 2021 1/1 – 300.69 WETH
Selling price: $1.18M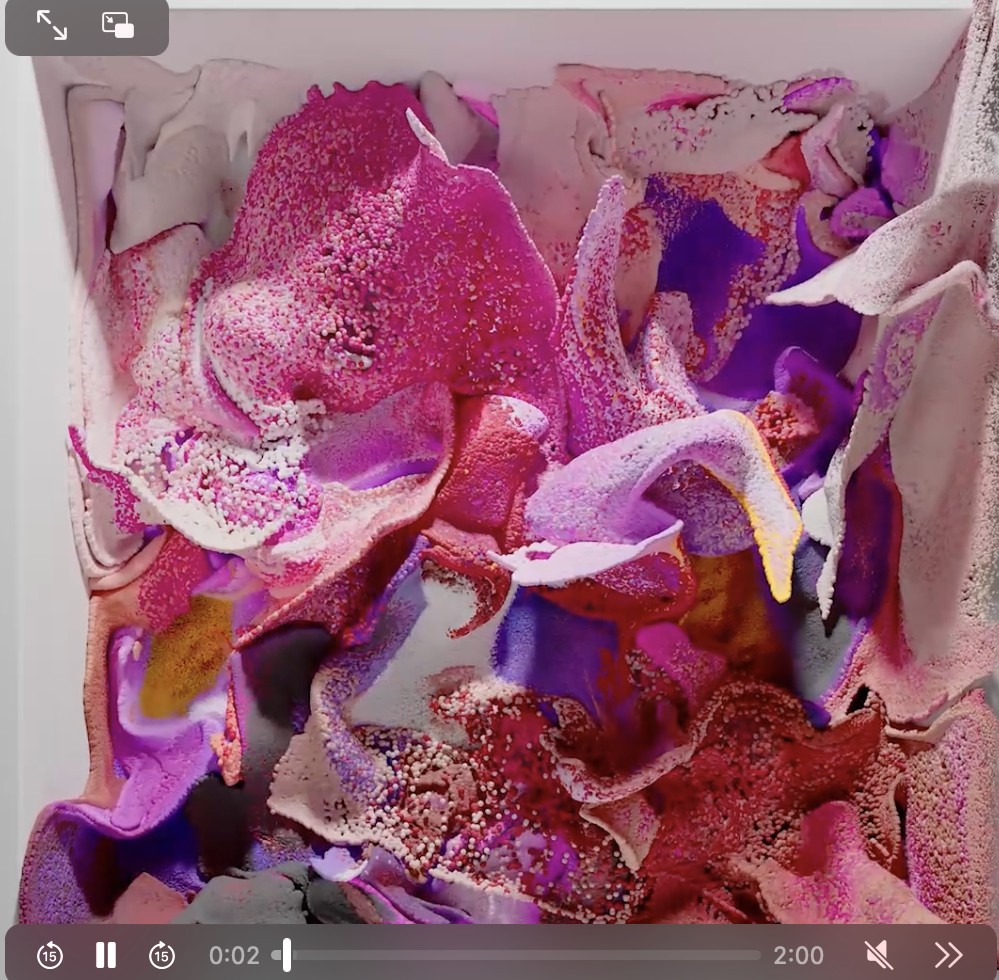 Nature Dreams utilizes over 300 million publicly available photographs of nature collected between 2018- 2021 at Refik Anadol Studio to represent the largest raw dataset of nature ever gathered for an artwork, which was then used to train a GAN AI algorithm. 
It also comes with an artist-signed 3D physical certificate with backup source installation files, a custom computer with software, to be shipped by the artist to the future buyer. 
Selling price:$1.12M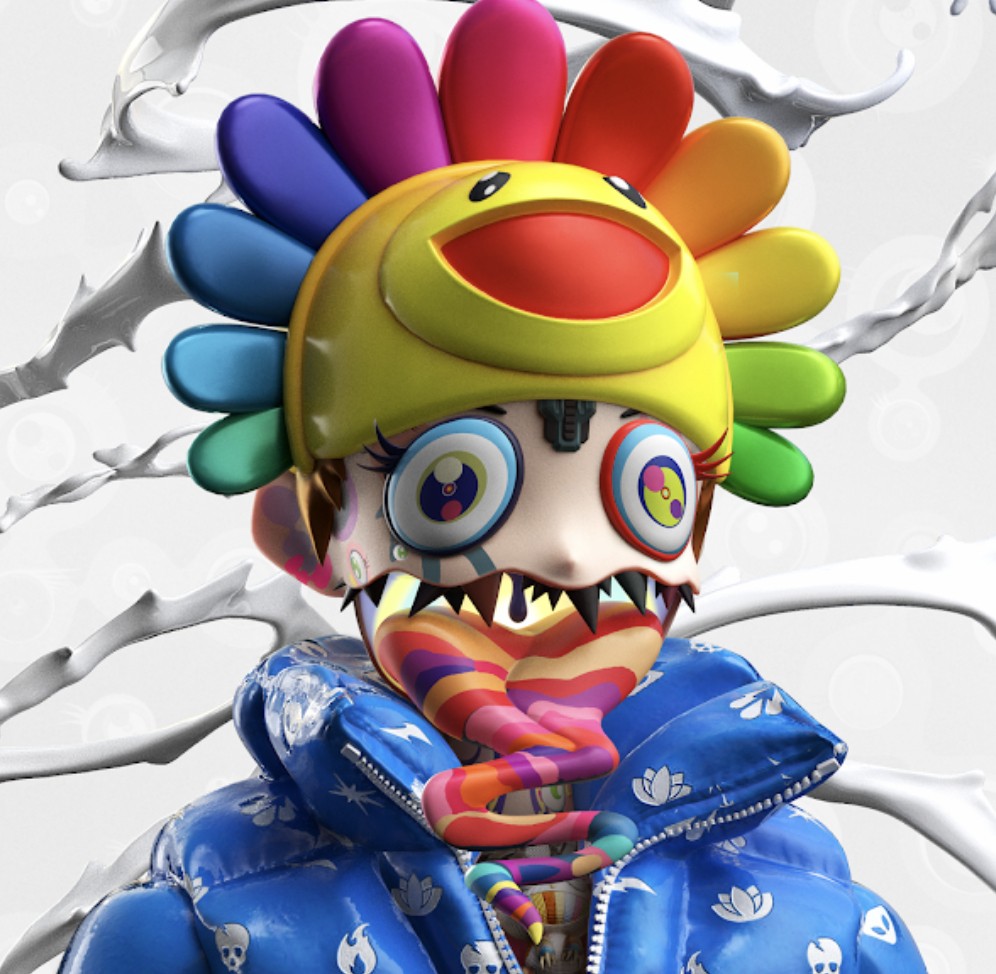 CloneX is a collection of 20,000 next-gen Avatars, by RTFKT and Takashi Murakami. If you have been through our last weekly round-up, you should know that they are selling like hotcakes. The high-end avatars, mark the beginning of a whole ecosystem for the community, ready for the metaverse.
Collection: CryptoPunks
Selling price: $803.07k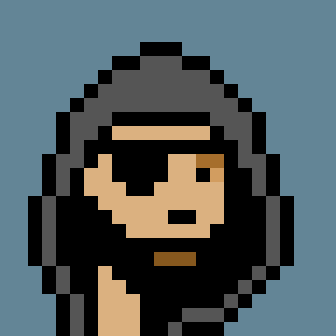 This Punk sports an earring, eye patch, hoodie, and normal beard. It was sold for around 26 ETH ten months ago. We can very well say it did age fine.
Collection: Bored Ape Yacht Club
Selling price: $798.04k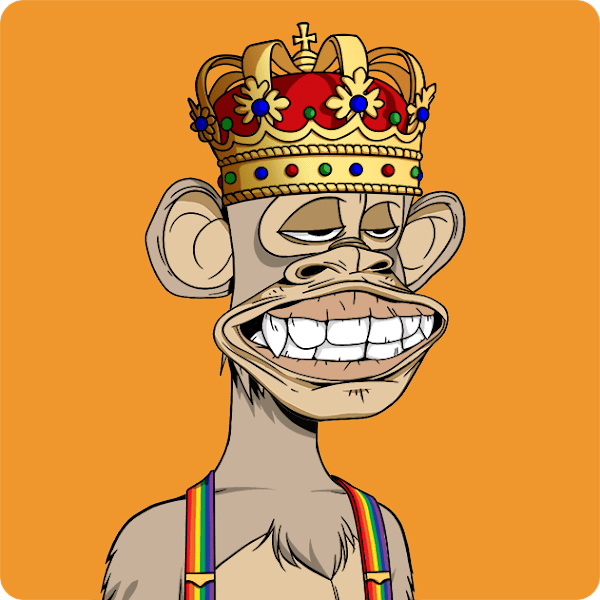 A bored ape with a grin that melts anyone's heart. If that's not enough, he also has a king's crown.
Collection: Bored Ape Yacht Club
Selling price: $796.56k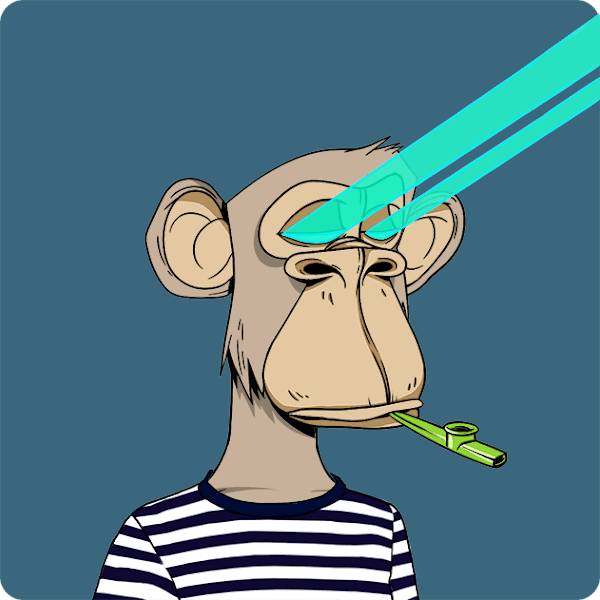 With a navy striped tee and blue beem eyes, this bored Ape is onto turning heads. 
Collection: CryptoPunks
Selling price: $714.05k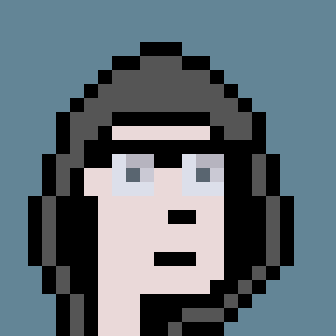 Hoodie, horn-rimmed glasses, and that's it. Some Punks like to keep it simple. 
Collection: CryptoPunks
Selling price: $712.64k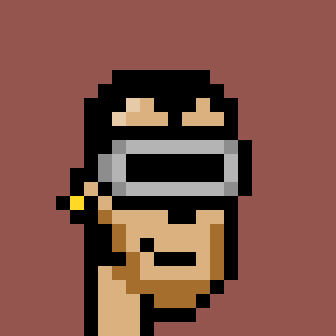 On the other hand, this Punk is unabashedly Punky. While the chinstrap, VR glasses, and earring, screams out an ultra-futuristic demeanour, his vampire hair and smile keeps him grounded. 
Selling price: $696.46k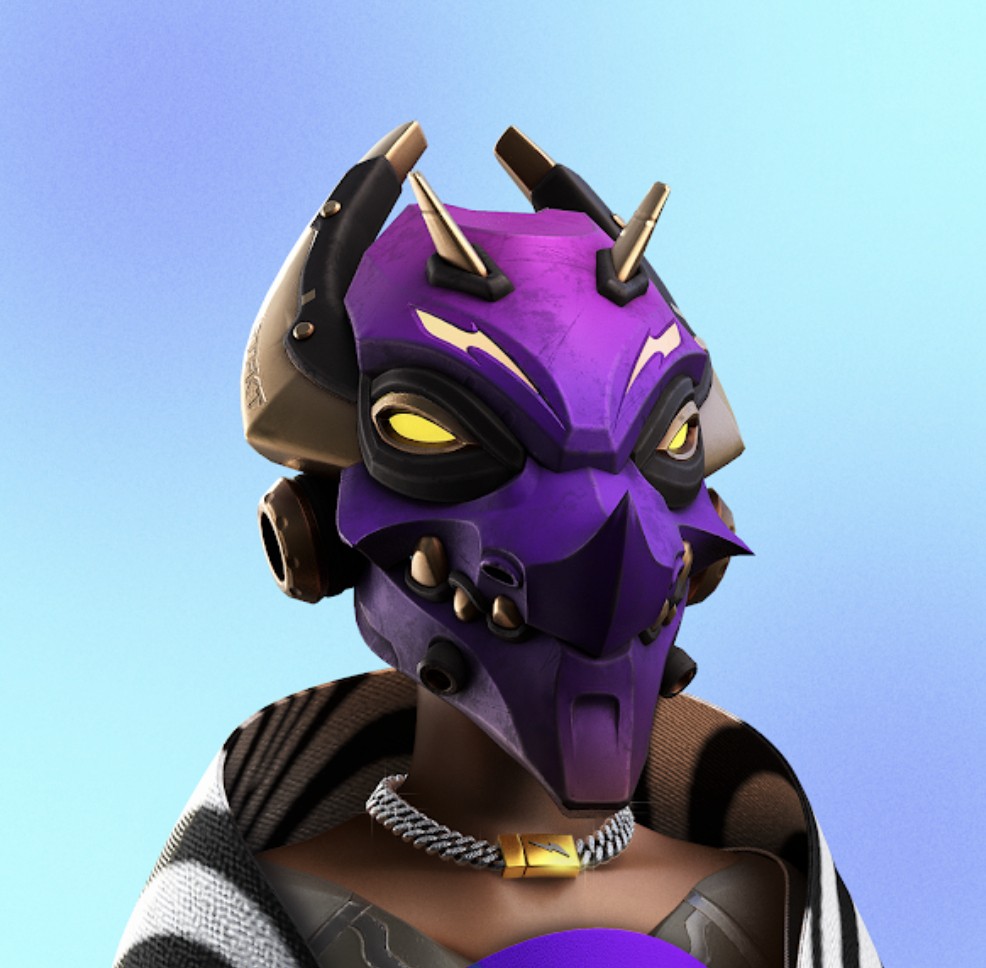 Another Clone-X that gives a peek into what the project is capable of. Just last week, it was sold for 150 ETH.