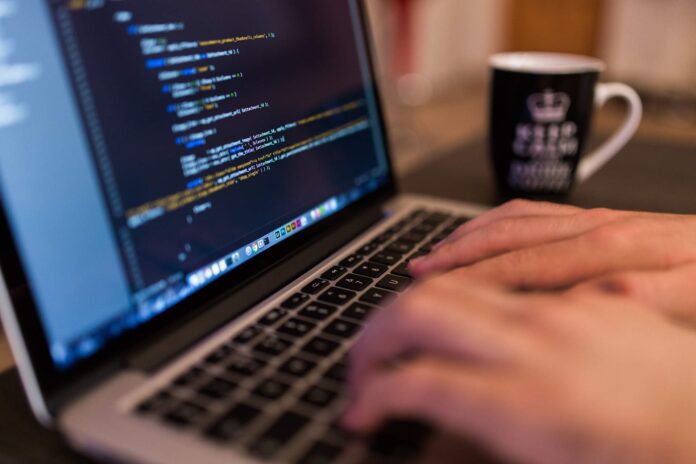 Kash Rangan, a research analyst from Bank of America, is estimating blockchain technology to become an opportunity worth billions of dollars for major companies like Amazon, Oracle and Microsoft. 
Blockchain technology can impact existing cloud computing and supply chain operations. Although Rangan claims blockchain technology is not yet fully adopted, this tech could improve current processes. As explained by Rangan:
"Amazon will benefit from incremental cloud services demand from Blockchain implementation, while improved supply chain tracking should make Amazon's retail operations more efficient."
Rangan continued explaining how blockchain technology was able to share data on a distributed, secure and unalterable ledger like it has never been done before, a technology that we're already seeing being applied by enterprises such as Walmart. Rangan is certain that this technology could improve many aspects in companies, including software as a service. Rangan continued on saying:
"Blockchain as a service (BaaS) on Azure offers services such as smart contracts and other third party apps, and should benefit as use of blockchain on Azure increases" 
Blockchain technology is already disrupting markets in many ways, not only financial as it was first intended. Blockchain is proving a better way to share, record and process information and transactions, activities that are common in an everyday company; which is why it comes as no surprise that they will begin to implement this technology as we go. It is without doubt a technology that is changing everything around it, improving processes and adapting them to today's needs.