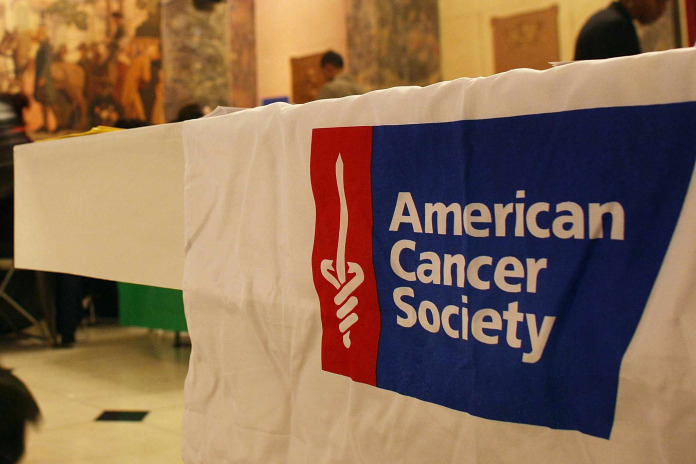 The American Cancer Society recently decided to open its doors to crypto donations.
The Society launched a special crypto fund that currently accepts 8 different coins.
The move comes after donations to the fight against cancer dropped by 50% in 2020 due to COVID-19.
Crypto adoption in the US is spreading faster than ever. Cryptos are being accepted by institutional investors, numerous businesses, and even nonprofit organizations. The most recent example of this is the American Cancer Society, which recently created a cryptocurrency fund.
American Cancer Society Started a Donation Fund for Crypto
According to the Society's recent announcement, the fund aims to collect donations in cryptocurrency, with the goal of furthering cancer research. So far, the Society seemed to have been hesitant to go crypto, but the strong decrease in donations in 2020 caused them to reconsider this option.
The drop in donations was evidently caused by the COVID-19 pandemic, which led to a 50% drop in donations. According to the Society, this brought the donations to their lowest point in the past century.
At the same time, the Society noticed the contributions made by the crypto community, which caused it to open its own doors to crypto, as well. Now, the contributions in digital currency will help re-establish crucial research funding, which will lead to better treatments and new discoveries.
Which Coins Can be Donated?
The new fund already has its own website, which says that there are numerous cryptos that can be used for donations. People can buy and donate Bitcoin, Ethereum, Bitcoin Cash, Litecoin, Zcash, Basic Attention Token, Chainlink, and Gemini Dollar.
The Society also did not name the fund as of yet, leaving that privilege for the first donor who opts to contribute $250,000 or more in crypto. Meanwhile, those who contribute $10,000 or more will be mentioned on the fund's wall of honor.
The American Cancer Society's chief digital officer, Jeff Klass, said that the goal is to attract as many people as possible and have them join the Society's mission. But, to do that, the Society needed to ensure that people can donate in any way they deem appropriate, which currently means adopting cryptocurrency donations, as well.