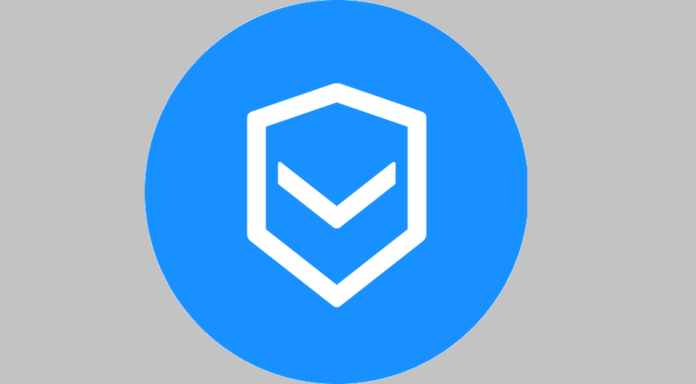 The DeFi insurance aggregator Armor.Fi has announced a partnership with Nexus Mutual.
The new arNXM vault seeks to attract 250 million USD in liquidity.
Insurance takers can mint tokenized insurance contracts through the arNFT interface.
Due to high number of smart contract hacks, DeFi insurance becomes increasingly important. Already one of the leading projects in this field, Nexus Mutual will expand their product range through a partnership with Armor.Fi.
Already 380,000 wNXM staked
Armor.Fi's arNXM vault accepts wrapped NXM tokens and converts them at a rate of 1:1 into arNXM. This will eventually replace all wNXM tokens in circulation. So far, over 380,000 wNXM have been deposited in the arNXM vault. This corresponds to roughly 17 million USD out of their coverage goal of 250 million.
1/8

The $arNXM vault uses $wNXM, unwrap it, stake it in @NexusMutual across different contracts & optimizes the yield.

By depositing $wNXM in the vault, you receive the yield-bearing token $arNXM. It is an evolved version of both $NXM & $wNXM.

— Gauthier 🐢 (@TaylorKrot) January 26, 2021
Deposits don't require KYC and are yield-bearing with a current estimated APY of 20-30%. The vault circumvents Nexus Mutual's mandatory lockup period, allowing for more flexible investments.
Tokenized Insurance Contracts
Armor's arNFT interface takes out insurance contracts that are underwritten by Nexus Mutual and wraps them into non-fungible tokens. This means that insurance takers can sell their contracts on the secondary market if they are not needed anymore. 90-day insurance currently costs 0.0064 ETH per ETH covered.
Armor also plans to open yield vaults for NFT insurance contracts, where they can be staked in order to earn rewards in ETH, DAI, and ARMOR tokens. Furthermore, Armor.Fi has started a liquidity mining program that will last for 24 weeks and accepts deposits in LP tokens from Uniswap, SushiSwap, 1Inch, and Balancer. Both the protocol's native ARMOR tokens and arNXM tokens are eligible to earn liquidity mining rewards.