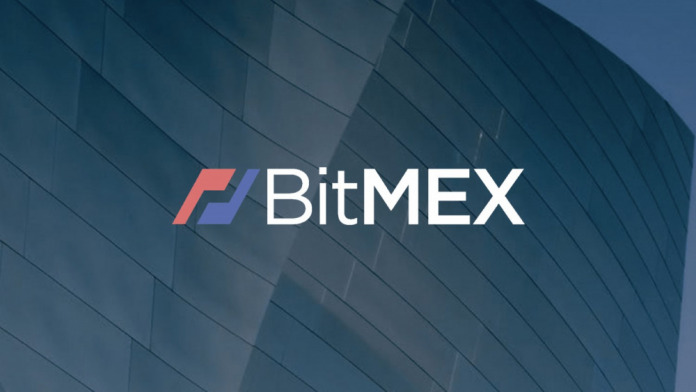 Crypto derivatives exchange, BitMEX, recently announced a big step in the right direction.
The platform is now one of the largest derivatives exchanges in the world with a fully verified user base.
The exchange started enforcing the KYC procedure after the last year's lawsuit by US regulators.
The crypto industry is still far from being fully regulated, and many believe that it only made a few steps towards that lengthy journey. However, a major requirement is for crypto platforms to have their users verified, and a crypto derivatives exchange, BitMEX, has recently announced that it has finally achieved this step.

The Largest Derivatives Exchange with a Verified User Base
BitMEX ended up in quite a bit of trouble in 2020, after regulators cracked down on it for not enforcing customer verification rules. The exchange had no choice but to start the program and force all users to verify their accounts, without exception.
Now, the exchange revealed that it has finally done it, and that all active users have confirmed their identities.
Starting on December 4th, 2020, BitMEX users were told that they must become verified in order to deposit, withdraw, and trade their funds. While many used to appreciate the ability to trade without completing this step, all users eventually gave in.
This makes BitMEX one of the largest derivatives exchanges whose user base is fully verified.
BitMEX was Forced to Make the Move
BitMEX has gotten into trouble for not forcing verification despite the fact that the KYC rules have been obligatory for years, now. Two years ago, however, in 2019 — the US CFTC started investigating BitMEX. Despite the fact that this is a Seychelles-based firm, it still served US customers.
The investigation revealed that BitMEX apparently did not force KYC rules, which led the regulator and federal prosecutors to charge the firm with facilitating unregistered trading, among other violations in October 2020.
The exchange responded by hiring a compliance chief. Meanwhile, its CEO decided to step down and leave the derivatives exchange, which led to some change in leadership. So far, it would appear that the change was for the better.