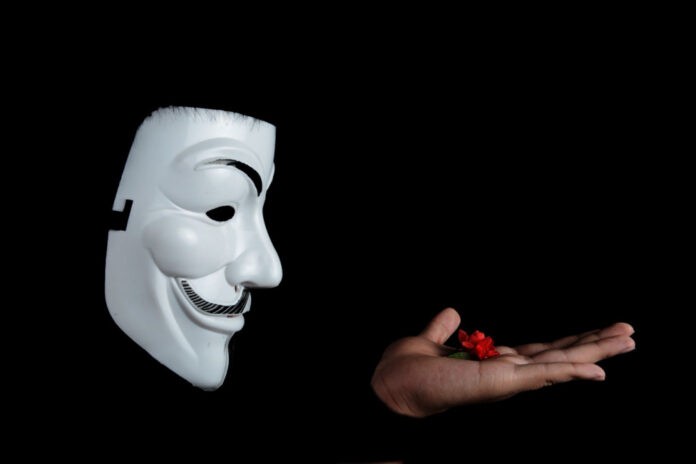 BitMEX CEO Arthur Hayes has outlined how his company is responding following the Friday 13th DDOS attacks that brought his trading platform to its knees.

The cryptocurrency exchange continues to suffer significant reputational damage

Many crypto influencers do not believe the claims that BitMEX and Hayes are making.
True to its name, Friday the 13th turned out to be an unlucky day for multiple crypto traders using the BitMEX platform.
A Tuesday morning blog post from CEO Arthur Hayes attempted to explain how the influential cryptocurrency exchange was dealing with last week's DDOS attacks.
Last Friday, 13 March, the BitMEX platform was subject to two distributed denial-of-service (DDoS) attacks at 02:16 UTC and 12:56 UTC. These attacks delayed or prevented requests going to and from the BitMEX platform, causing direct disruption to our users.
The attacks which basically flooded the platform's chatbox reportedly also had knock-on effects on its trading system.
It consequently went down for approximately 30 minutes, causing many traders to claim they had been incorrectly stopped out of positions in the interim.
Traders are telling me BitMex is offline/frozen. No market data is coming in as bitcoin plummets below 4K.

— Frank Chaparro (@fintechfrank) March 13, 2020
BitMEX Reputational Damage Control in Overdrive
Hayes concluded the post by answering a question on the minds of a growing number of skeptics: is BitMEX purposefully manipulating its own users?
We operate a fair and efficient platform. Trading downtime degrades the experience for all customers and reduces our stature in the market. It would be against our own interests to fabricate downtime.
The sensible answer does little to soothe angry traders who've had to deal with consecutive incidents at the bitcoin-only denominated exchange.
At the beginning of March, a top U.K. financial watchdog issued a warning against using the exchange because it had been providing financial services without authorization.
An internal post-mortem for this latest incident revealed a mere 156 accounts had been affected by the attack, after which the BitMEX team refunded a total of 40.2 BTC.
The accuracy of that number is, however, questioned by some in the community, for two specific reasons:
BitMEX has an 

average daily user count of about 22,000

, and it's likely more than 156 were affected by the blackout.

Friday also marked another incredible volatile day in the crypto markets in which bitcoin touched a yearly low around $3,850 a coin. This usually coincides with a marked increase in trading.
I know there are questions and concerns following the events from the past 72 hours. We have been listening and my team has been gathering the facts. We will be addressing these questions and concerns transparently and comprehensively over the coming days.

— Arthur Hayes (@CryptoHayes) March 16, 2020
Crypto Influencers Not Buying the Story
A number of crypto influencers are simply not buying the story, to begin with. Bitcoin's massive fall from grace last week caused many to speculate that BitMEX took down the platform in an effort to act as circuit breakers similar to conventional markets.
Experienced industry writer Joseph Young labeled the company the "Robinhood of crypto", presumably after the free stock-trading app that has also suffered some severe outages in recent peak times:
BitMEX is the Robinhood of crypto

— Joseph Young (@iamjosephyoung) March 13, 2020
That label may, intentionally or otherwise, also be describing its business model according to other influencers:
The good news is that I can't find a single person left defending Bitmex. I've taken so much flack for criticizing them for the past 2.5 YEARS. Anyone left there is knowingly gambling at a rigged casino.

— The Wolf Of All Streets (@scottmelker) March 14, 2020