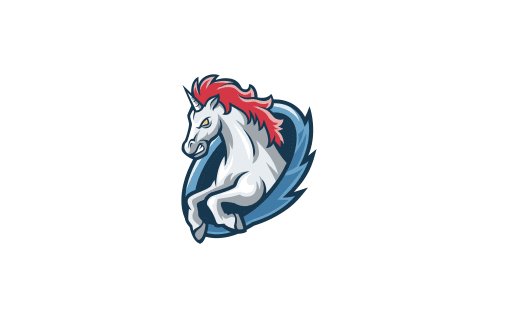 Very subtly, 1Inch Exchange (1INCH) has announced on their Twitter account that they will expand to the Binance Smart Chain.
🦄 Crossing the hell of burned #Ethereum lands our hero stumbles upon the mysterious yellow portal. No one knows what secrets it holds, but the intense heat from molten #shitcoins surging right from the #blockchain depths forced #1inch unicorn to make a step towards the unknown.. pic.twitter.com/B9tnKh90bz

— 1inch Network (@1inch) February 25, 2021
1Inch Will Integrate Itself into BSC's DeFi Ecosystem
In a post on their medium blog, the yield aggregator cites the budding DeFi landscape on the Binance Smart Chain as a reason for their expansion:
Most recently, BSC has shown enormous activity, prompting the arrival of new promising DEXes. As we at 1inch are always on the lookout for the hottest DeFi projects, the addition of BSC-based DEXes to our aggregation protocol came as a natural step.
Once completed, the various promising DeFi projects on the BSC, including PancakeSwap, BurgerSwap, and Venus will become available for yield aggregation on 1Inch. Sergey Kunz, co-founder, and CEO of 1Inch sees great potential for growth by integrating these platforms:
We see a significant opportunity for 1inch Liquidity Protocol to become the biggest liquidity protocol on Binance Smart Chain, as it's already the most efficient AMM protocol in the market.
New Liquidity Mining Program for The BSC
As part of their expansion plans, 1Inch has announced another round of liquidity mining for their BNB/1INCH AMM pool. The program will start on February 26th and distributes a total of 150,000 1INCH (~680,000 USD) over four weeks.
The token price of 1INCH has responded very positively to the news. At the time of writing, 1INCH is up +23.2 on the daily, trading for $4.47. The token's all-time high was $6.15 on February 5th, 2021.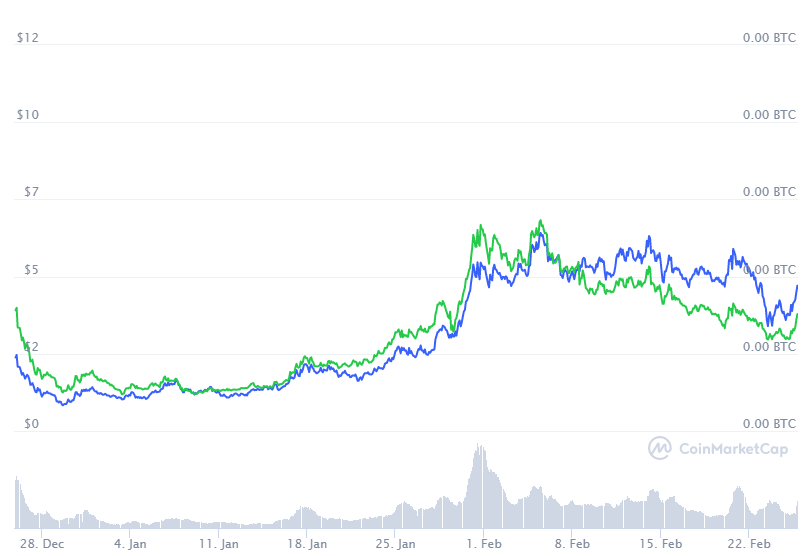 Not everyone in the community supports the decision though, fearing that the Binance Smart Chain will be more centralized than Ethereum. 1Inch reassures its users that they have not given up on Ethereum and that they will take other alternative smart contract platforms into consideration in the near future.
1inch network just expanded not more, not less. More chains are coming!

— 1inch Network (@1inch) February 25, 2021