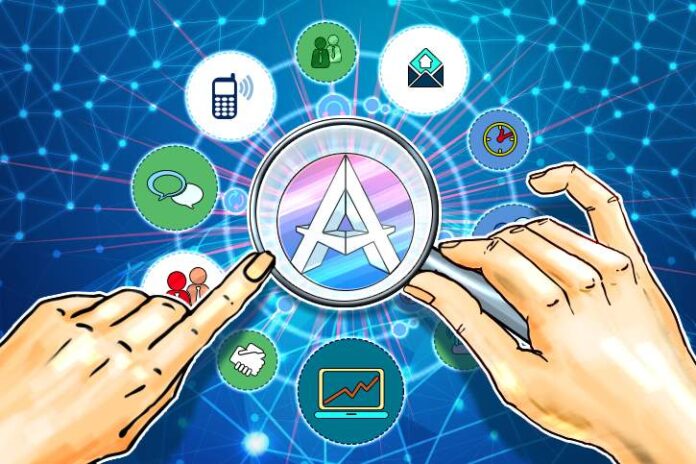 The internet is full of blogs. Travel, cooking, history, bonsai care, dog grooming, magic, etc. You can find a blog about anything and everything out on the wild web.
People write millions of words every day, uploading content to their chosen blogging site for fun, personal satisfaction, or in some cases, business.

The key issue with blogging is that, despite the time and effort invested, a relatively minor number of people actually make money out of it. The vast majority must resign to simply see their blog posted on a site and hope others will find it and read it.
ArticleX is a new ICO that comes in with a brave idea: to enable the monetization of content for avid bloggers, and give community users the chance to find and buy the content they want to read.
ArticleX: good content, from mind to blockchain
The ArticleX platform caters for two distinct sides. Publishers can upload their content and receive payment relative to traffic, while visitors can use tokens to purchase some of that content, sign up to premium blogs, and other aspects. The platform will enable publishers to create their own blogging sites, and earn revenue through a number of channels:
ADs network
Private ADs sale
Sell Box
Premium blog subscription
Donation box
Sharing fund
The ArticleX platform also includes an integrated wallet and exchange so users can manage their currencies.
ArticleX in figures & quick facts
Our ICO will start in 7 days! Since May 1st more than 50k people has joined our Airdrop. We continue our work to revolutionize the world! ? pic.twitter.com/HD81IMkqCb

— Articlex (@realArticlex) May 8, 2018
Token name – ARTX
Total amount of tokens issued – 5bn
Token price – 1 ARTX = $0.02
Pre-ICO start date – May 15, 2018
Pre-ICO end date – May 31, 2018
ICO start date – June 15, 2018
ICO end date – August 20, 2018
Soft cap – $5m
Hard cap – $30m
Notes:
All unsold tokens will be destroyed after the ICO
Bonus Program
ArticleX will run a Bonus Program, which will run thus:
Pre-ICO (May 15 – May 31 2018) = 50% Bonus
ICO Round One (June 15 – July 10) = 30% Bonus
ICO Round Two (July 11 – July 31) = 20% Bonus
ICO Round Three (August 1 – August 20) = 10% Bonus
ArticleX airdrop: there will be an airdrop spread out over five rounds. Click here to view details.
Referral program: ArticleX features a Referral program. Consult the Whitepaper for more details.
The ARTX token
The ArticleX token (ARTX), based on the Ethereum ERC-20 Standard, will be distributed as follows: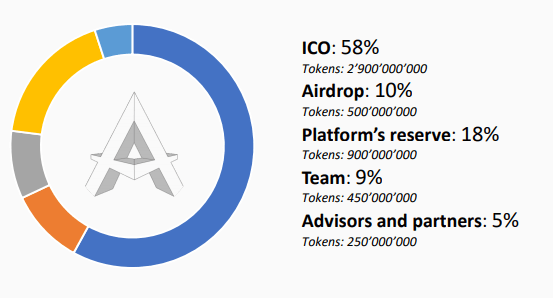 Token sale – 58%
Airdrop – 10%
Reserve – 18%
Team – 9%
Advisors and Partners – 5%
The team
Learn more about the ArticleX team here.
Social media presence and digital footprint
Here are the numbers for ArticleX at the time of writing (early May 2018).
Twitter – 26k followers
Facebook – 16k followers
Telegram – 33k followers
This ICO has a significant presence on social media at this point, which gives it a distinct advantage.
Competition
There are a number of other ICOs that offer content monetization capabilities. iShook, Publica, and Rakugo, to name but a few.
ArticleX will enter a somewhat (but not overly) crowded market, which means competition will be tough.
This ICO does include a good number of monetization capabilities through ads and premium subscription, however, which make give it a more competitive edge.
Consult the Articlex Whitepaper for more information about the platform, additional
features and services, etc.
Conclusion
ArticleX offers a good alternative for bloggers, fostering the creation of good content through its platform.
The monetization incentive is key, so avid bloggers and publishers can, at last, see a return on their investment.
Other publishing platforms already exist, so it remains to be seen whether or not ArticleX survives in the long run.