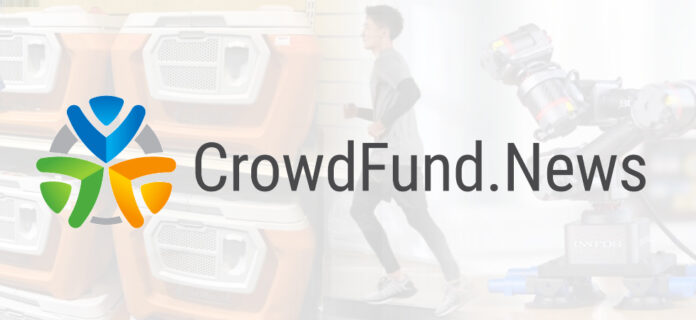 There are a thousand different crowdfunding campaigns happening on the web at any given moment. Finding the gems among the weird, useless and stupid projects on Kickstarter or Indiegogo is no easy feat. CrowdFund.News' mission is to cut through the fidget spinners and non-sensical gadgets to round up the most unusual, ambitious, and exciting new crowdfunding projects out there.
The crowdfunding market is a $90 billion industry worldwide, growing at almost 20% annually, according to Technavio research. The most successful crowdfunding campaigns raised millions of Dollars, to realize innovative products like the Pebble smartwatch (a precursor to the Apple Watch), popular games like Kingdom Death, or gadgets like the Travel Tripod.
CrowdFund.News, together with its sister sites CryptoCoin.News (crypto and blockchain) and InvestItIn.com (personal finance), covers this emerging global industry. The site provides extensive coverage, and industry-leading perspective, from a team of experienced journalists and leading industry expert contributors from around the world.
Submitting Content to CrowdFund.News
To send us information about anything related to crowdfunding, visit our submit a story page.
Advertise With Us
If you are interested in advertising or promoting your service or crowdfunding project, please email us at [email protected].