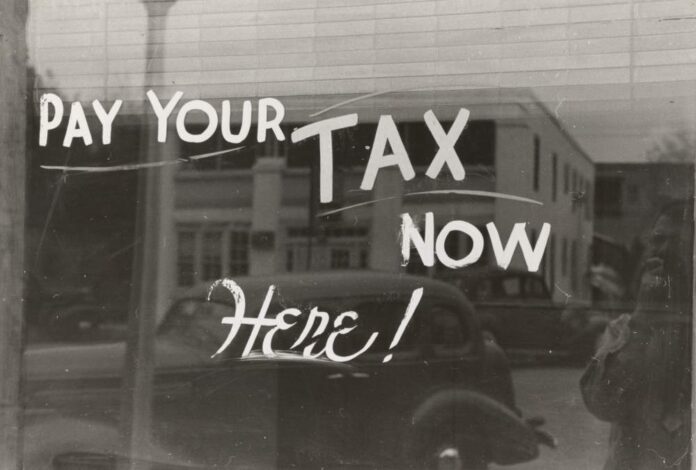 The South Korean government has announced plans to tax cryptocurrency transactions based on capital gains. The first plans will be drawn up in 2020, coinciding with next year's tax season.
South Korea stands as one of the most widely accepting countries when it comes to cryptocurrencies. However, in regards to crypto taxes, many countries — even those in good standing with the crypto industry, and digital currency adoption — appear to falter.
Regardless it seems as though South Korea has decided on a plan for cryptocurrency taxes. According to the Korea Times, one such element of this new tax plan involves imposing a capital gains tax upon crypto transactions.
Speaking to the outlet an anonymous ministry official noted:
"Related discussions have been taking place. The revised bill will be drawn up by the first half of next year."
Despite the approval or rejection of the proposed bill, the report suggests that capital gains tax on crypto is an inevitability. Typically capital gains tax is based on a percentage of profit realized from the sale of an asset. Whether the government will implement this in the same way it is imposed on gains within traditional assets is unclear. However, if the same method is employed, crypto aficionados can expect to be asked for their full trading history.
According to Deloitte's 2019 International tax highlight for Korea, capital gains taxes in Korea currently work as follows:
"Korean-source capital gains derived by a nonresident are taxed at the lesser of 11% (including the local surtax) of the sales proceeds received or 22% (including the local surtax) of the gains realized."
The Taxman Following Suit
In order to implement and verify the tax requirement, the Korean government has started collecting data from the country's various crypto exchanges. This is a similar strategy undertaken by tax authorities in the US, Australia, Canada, the Netherlands, the United Kingdom. Speaking to Bloomberg, Don Fort, chief of the Criminal Investigation Division at the Internal Revenue Service, noted that this comes in an effort to clamp down on tax evasion via crypto:
"What you're seeing are some efforts from J5 partner countries and other countries to maybe follow similar techniques that have been used in the U.S […] No longer do you have to get on a plane to go to a tax haven country to open up an account at a brick-and-mortar bank, If you know what you're doing and you have these apps and private and public keys, you can transfer money around the world."
Crypto tax policies differ from county to country, and not many have imposed capital gains tax upon digital currency profits. However, last month, Ukraine similarly proposed a draft bill imposing a 5% tax on cryptocurrency gains for the first five years of the law with an 18% rate after that.