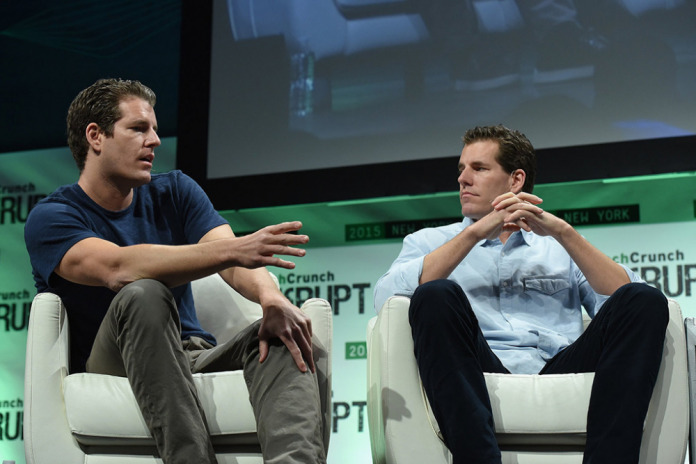 The Winklevoss brothers have just launched a crypto insurance company to cover their cold storage clients
The solution provides $200 million coverage and compares favorably with other major exchanges like Coinbase
The brothers are no strangers to innovative solutions but being U.S. based means dealing with strict regulatory conditions.
Early Bitcoin adopters the Winklevoss bro's have just announced the launch of their new aptly-titled crypto insurance company dubbed Nakamoto Ltd.
The twins, who run the highly successful Gemini cryptocurrency exchange, claim that Nakamoto is "the world's first captive to insure crypto custody":
We just launched Nakamoto, Ltd., a captive insurance company licensed in Bermuda. @Gemini Custody™ now has the most insurance coverage of any crypto custodian in the world! 🚀 https://t.co/U0JtXtHVWk

— Tyler Winklevoss (@tyler) January 16, 2020
The captive will cover losses for clients of Gemini Custody up to a maximum of $200 million. The project further claims that it is the largest insurance coverage by any custodian in the world.
A Recap of Gemini Hot & Cold Wallets
Gemini Custody is the cold storage subsidiary of the Winklevoss umbrella company and basically deals in offline crypto storage.
Offline or cold crypto storage is typically safer than your online/hot counterpart, however, you are still trusting somebody else with your crypto. And there are plenty of examples of exchanges running away with other people's money.
Self-custody solutions like the Ledger are safer but keep in mind their is no perfect solution.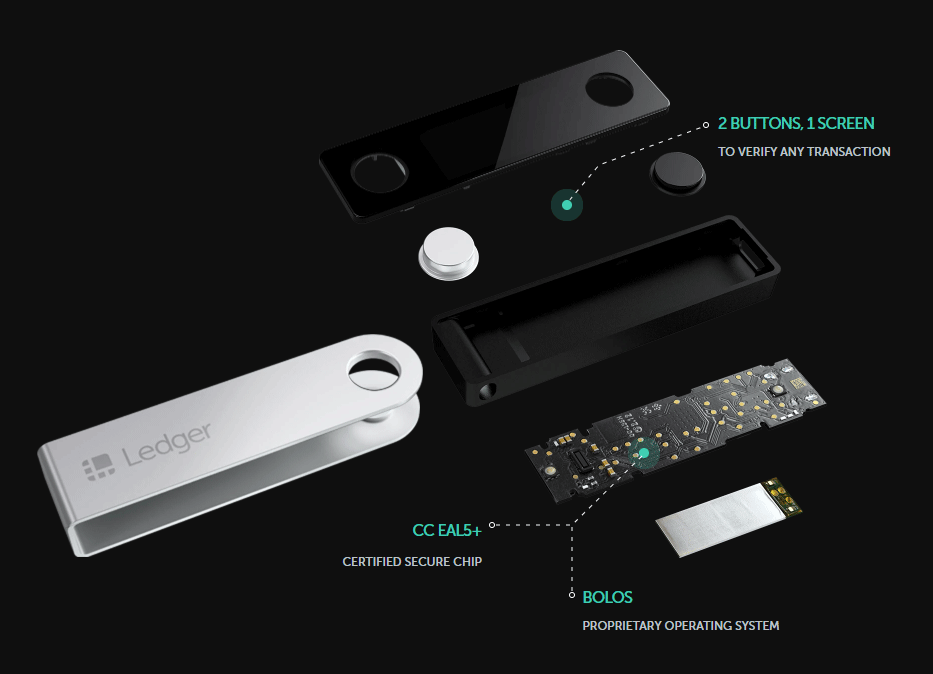 Hot wallets typically attract more attention from hackers but Gemini's press release does also recommend its separate hot wallet insurance for customers, like traders, who are frequently in and out of the market.
Navigating Regulatory Hurdles
Nakamoto Ltd is licensed in Bermuda by the Bermuda Monetary Authority (BMA). This contrasts with Gemini Custody which is regulated by the New York State Department of Financial Services (NYDFS)
Gemini did not provide explicit reasons for the offshore Nakamoto license but it's logical to assume a favorable regulatory environment is a key factor in their decision to move offshore.
U.S. regulators have a reputation of dragging their feet when it comes to approving Bitcoin-related products. Social media crypto chatter suggests that more companies are likely to move abroad if the situation does not improve.
The Winklevoss brothers are, of course, no stranger to innovative solutions. Apart from their cryptocurrency exchange they also have their very own stablecoin, the Gemini dollar (GUSD). Nakamoto Ltd appears to be just another string in their growing crypto bow.
*Feature image courtesy of TechCrunch