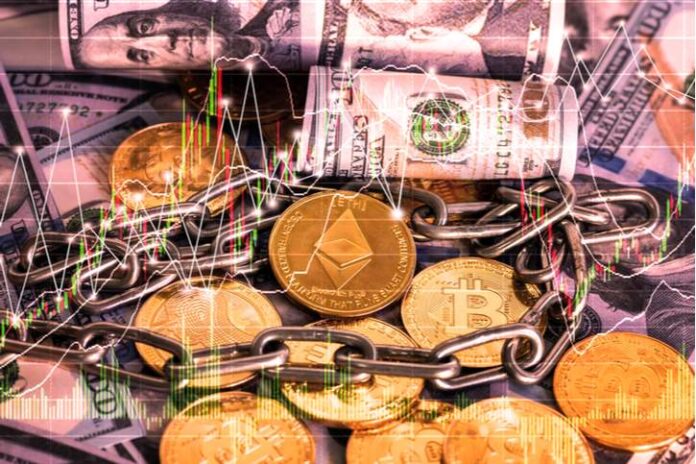 The New York Department of Financial Services (NYDFS) approved for two companies to create a cryptocurrency equivalent to the USD, also known as stablecoin.
One of the companies that received the approval was Gemini Trust Co., the cryptocurrency exchange based in the USA and founded by Cameron and Tyler Winklevoss, well-known cryptocurrency enthusiasts. The stablecoin will be named Gemini Dollar token (symbol: GUSD) and its approval was published on the Gemini blog on September 10th, 2018. You can also take a look at GUSD whitepaper here.
Another company which also received the approval for a stablecoin was Paxos Trust Co., a blockchain startup which has also announced the good news via a Medium post. The startup will create its own stablecoin called Paxos Standard token (Symbol: PAX). You can read PAX whitepaper here.
Main characteristics of PAX and GUSD:
For those who are not aware of what a stablecoin is, it can easily be defined as any cryptocurrency linked to a stable asset, such as gold or fiat currencies. As for PAX and GUSD, their characteristics are:
Strictly pegged 1:1 to the USD

Tokens are fully backed by dollars held at U.S.-domiciled FDIC-insured banks.

You can always buy or redeem these tokens with the dollar.

Built on the Ethereum network according to the ERC20 standard for tokens.
A new and regulated competitor for Tether (USDT)
Tether or USDT is the most known stablecoin in the market, currently backed in USD with a value equal to 1 dollar. Although Tether has been involved in quite the scandal, with suspicions of having played a large part in alleged Bitcoin price manipulation back in December 2017. Additionally, the company has refused to go through external audits or disclose the banks they use to back up every USDT ever issued. Furthermore, in a recent report Tether confirmed that for every USDT issued, there was a dollar held in reserve although this information has not been confirmed by any external audit.
Could these tokes be a beta test for the Fedcoin?
The Fedcoin is a cryptocurrency project that is being carried out by the Federal Reserve System of the United States of America which could replace the current USD. Perhaps the recent approval of those stablecoins could lead to further development by the government to analyze the functionality of a decentralized cryptocurrency legally backed in USD; eventually bringing them closer to the actual adoption of Fedcoin. Only time will tell.