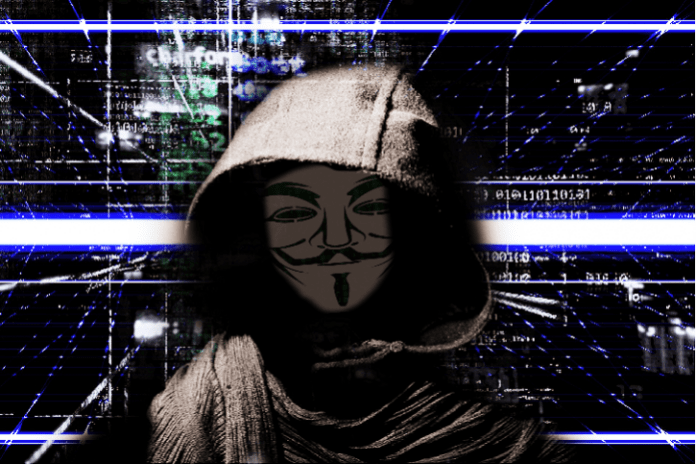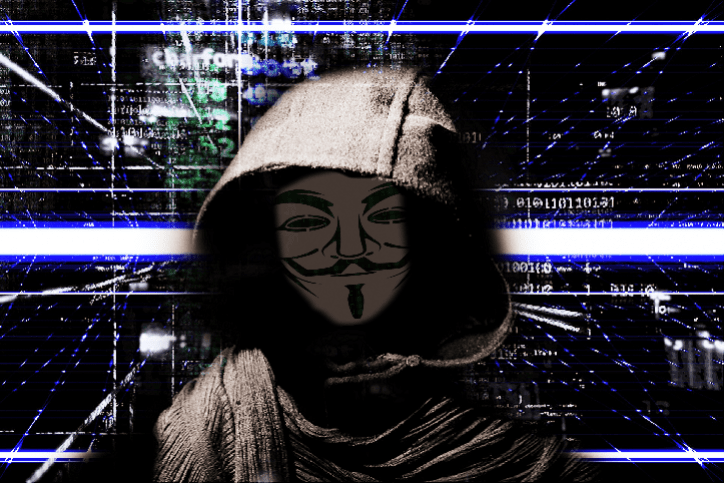 Alleged scam victim, CEO of TheWComp.com Elizabeth White, contacted correspondents at cryptocoin.news because she had mistaken cryptocoin.news for a similarly named website. Elizabeth confided in CryptoCoin.News the reason for her attempted contact with the other site was to warn of an alleged scam she feels is being conducted by the operators of the exchange site cointal.com. The site Ms. White had mistaken us for, she claims, advertises an allegedly shady cryptocurrency exchange without knowing it.
Although the alleged scam proof is vast and the accusations seem supported by documentation provided to cryptocoin.news by Elizabeth White, the facts are not confirmed and this should not be considered an indication of our stance on the allegations.
According to an email sent by the CEO of TheWComp.com, there are seven other alleged scam victims. Conversations between Elizabeth White and cryptocoin.news brought to light the scam involving large sums of cryptocurrency and a last-minute switch on the receiving addresses, without any explanation by the cointal.com staff who supposedly have sole permission to access and alter such information.
The documentation shared with cryptocoin.news shows a similar case where cointal.com offered a large sum of funds in exchange for silence on the matter.
All of the alleged scam events that occurred are not enough to say with certainty who has acted in an unethical way, however, it does raise an eyebrow and justifies using caution when approaching any exchange, whatever the reason.
It is recommended always that users of cryptocurrency protect their stash by storing it in a secure vault or a cold storage that they have exclusive control over. If a cold storage option is inconvenient or confusing, it is recommended at a minimum that users store cryptocurrency in a wallet locked with a private key. Never share your key with anyone, for any reason and if you share a device with anyone, ever, your wallet is not totally secure. Ideally, you should store digital coins in a unique device, with a private key.
For more information on securing cryptocurrency or to check to see if you have the private key to your funds, there are some helpful guidelines available here.
Use caution when sending funds anywhere and research with trusted business contacts before making agreements that could be costly if erroneous.