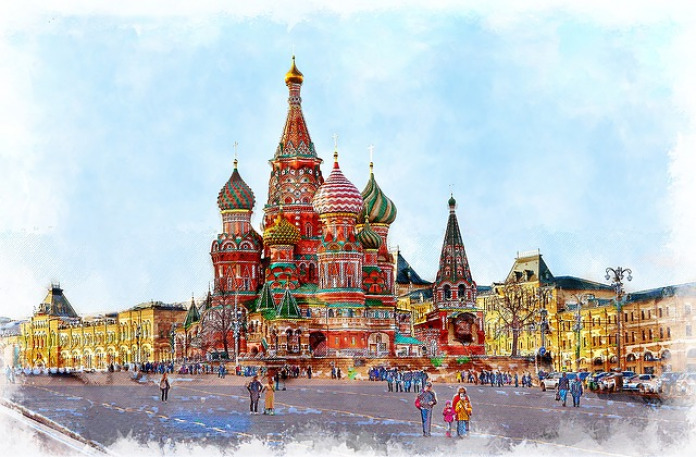 The recently confirmed Prime Minister of the Russian Federation, Mikhail Mishustin, is advocating for the digitalization of the economy in the country. According to a local media outlet, the prime minister is looking to implement modern information technologies, which would include the development of a national digital economy program. As explained by Mishustin, the development of a digital platform created for the people would remove restrictions, barriers for businesses and reduce associated costs; improving the current system that the country has. 
As previously reported, cryptocurrencies are not entirely seen as a good thing in Russia, with the Central Bank of the country backing a total ban on crypto payments. It appears the financial institution claims cryptocurrencies cannot be equated with fiat money, nor can they be considered legal tender. In previous months, the Bank of Russia has even gone on record claiming they would support a total ban on cryptos mainly because of the significant risks they represent to financial stability, and other related matters such as money laundering and financing of terrorism. 
However, blockchain technology is an entirely different conversation. Russia has shown a lot of support towards distributed ledger technology, with many local firms claiming that the state will begin to develop new platforms using blockchain tech. Just last month, a major Russian national energy grid operator announced the beginning of a testing period for its newly adapted blockchain platform, built to provide an improved payment system in the retail electricity sector that was based on the principles of trust and transparency. Furthermore, the system would allow for the automatization of transactions between suppliers, producers, and consumers. 
Additionally, one of Russia's major banks also launched a blockchain solution for repurchase agreements. The bank planned on using blockchain technology and smart contracts to automate repo transactions between the parties involved. 
Russia has taken a similar stand to many other countries globally, in which cryptocurrencies are not totally banned, but are not widely accepted either. Despite this particular approach, the importance of blockchain technology remains visible for all, a technology that is playing a major role in the optimization and enhancement of all sorts of platforms across all sorts of industries.