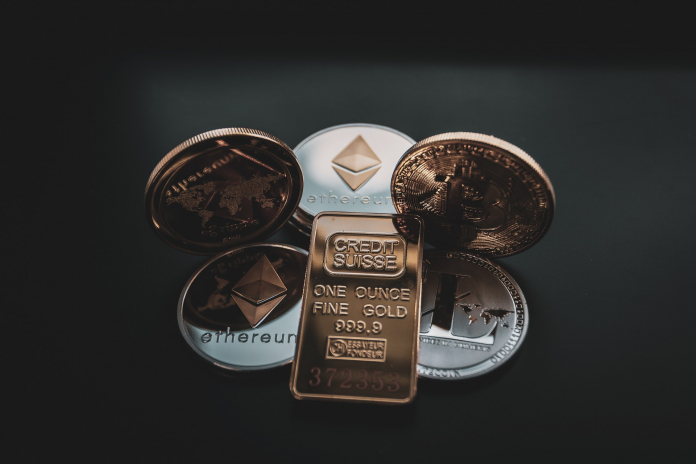 The race for dominance in the crypto markets is in full force, as executives speculate which crypto will eventually replace Bitcoin and Ethereum.
Bitcoin to be replaced by Ethereum, says Ken Griffin
Kenneth C. Griffin, CEO of the hedge fund Citadel LLC, expects that Ethereum will ultimately lead the crypto market cap rankings. Speaking at the New York Times BookDeal, Griffin predicted that Bitcoin will be "replaced by the Ethereum-based conception in the next generation of cryptocurrencies".
Griffin is himself a long-standing skeptic of cryptocurrencies and especially Bitcoin. In October, Griffin named crypto a "jihadist call" against the US-Dollar. Specifically for Bitcoin, Griffin criticises the large economic footprint of Proof-of-Work mining, as well as the leading blockchain's low transaction capacity.
Yet, he certainly feels the tide turning. While Citadel does currently not invest in crypto assets, Griffin does not rule out this possibility in the future.
Ethereum killers down the line
Chris Burniske, co-founder of the venture capital firm Placeholder, remarked via Twitter on the growing competition among layer 1 smart contract platforms:
Despite pretty words, L1 knives are fully out. In crypto, generally, people want their biggest bags to win. This will influence almost all communications, so don't take what you see and hear as truth. 
Burniske does not believe that this competition will stay friendly for much longer. He warns that "subversive avenues for disinformation & attempted sabotage" will open up. 
Solana co-founder Raj Gokal disagrees with that notion. He implores Burniske to "stop framing it as a fight", stating that all layer 1 platforms are jointly trying to grow the crypto movement:
'Knives out' implies we are trying to kill Ethereum. Ethereum cannot be killed, it's impossible. And it's already a beautiful force of good in the world, empowering millions and creating billions in wealth. Bitcoin is quite obviously the same.
Throughout 2021, Solana (SOL) has seen a meteoric rise to become one of the leading L1 platforms. At the time of writing, CoinMarketCap lists SOL as the fifth largest crypto asset.
Related: BitMEX CEO Predicts "The Next Countries To Follow In El Salvador's Footsteps"