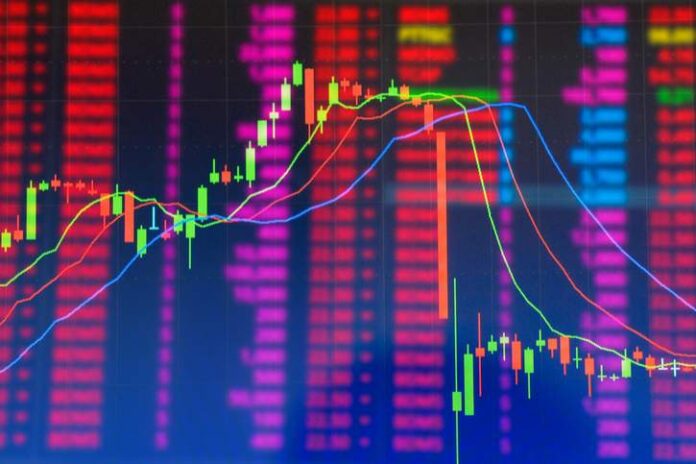 July has been a kind month to the cryptocurrency market in general, with Bitcoin gaining 30% on its value and total market volumes rising by 200%.
As is to be expected, Bitcoin price movements have grabbed most of the headlines in the last thirty days, but many altcoins have chalked up numbers far more impressive than BTC.
Let's take a look at the best performers in the market cap top one-hundred for the month of July.
The winners
Mithril: +146%
Mithril (MITH) opened the month at a price of $0.36 and recorded week-on-week growth all the way up to a token price of $0.89 at the time of writing. That movement propelled MITH up fifty places in the market cap rankings to its current position in 41st spot, and a market valuation of $317 million.
Daily volumes fluctuated wildly during that time, jumping from $20 million to $225 million and back again.
Mithril is an ERC-20 based monetized social network platform which launched in March and is currently in beta stage.
DigiByte: +98%
DigiByte (DGB) actually sunk in value towards the end of July, losing 18% since July 23rd. But even that isn't enough to put DGB in the red for the month. From a starting price of $0.02, DGB coins are currently valued at just under $0.04, marking 98% growth over thirty days.
DigiByte recently ramped up marketing efforts with the help of community funding from the DigiByte Foundation, which might help explain the recent boost to its numbers.
Ox: +73%
Ox (ZRX) was holding 109% gains for July when the coin reached a monthly peak of $1.30 just over a week ago. Since then the decline has set in and ZRX has rebounded to a valuation of $1.08 at the time of writing. That still leaves Ox up 73% for the month and holding strong in the top thirty, while pushing into the top twenty on occasion.
The Ox Protocol is a smart contract and dApp platform which caters for the trade of ERC-20 tokens across the Ethereum blockchain.
Stellar: +65%
Despite a short dip in the middle of the month, Stellar (XLM) has shown fairly consistent growth, rising from a starting price of $0.18 to the current price of $0.30. That puts Stellar on 65% growth for the month, and marks XLM out as the strongest performer in the top ten, eclipsing Bitcoin's 30% gains by some margin.
Stellar was buoyed up by Coinbase's declaration that they were considering adding XLM to their platform, while a Kucoin listing also manifested for Stellar in mid-July.
Bitshares: +51%
From its lowest low to its highest high, Bitshares spiked 84% during July, although net gains amount to 51% as the price settled around $0.19. That's up from a starting price of $0.13 at the start of the month. Daily trade volumes jumped 900% at certain points in the month, and currently sit at $15 million – still up 300% since the start of July.
Bitshares is a decentralized exchange which was created by Dan Larimer of Steemit and EOS fame, and Charles Hoskinson of Cardano.