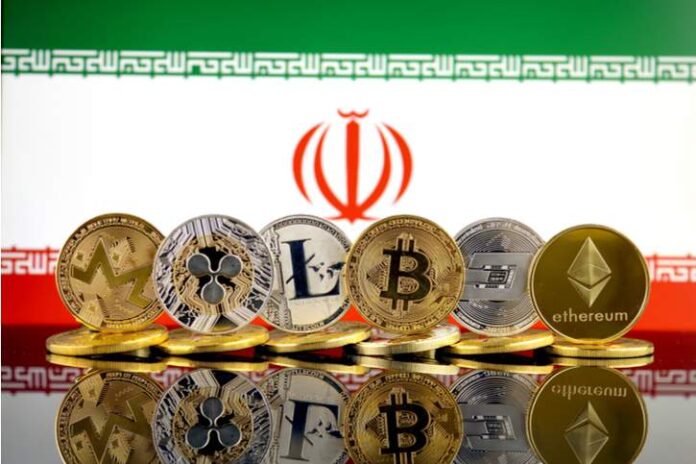 Iran's state-controlled media have recently reported that the country is finally entering preparations for the launch of the national cryptocurrency. The new coin is expected to help the international sanctions that were preventing Iran from accessing the global economy.
Iran getting ready to launch a national cryptocurrency
After months of speculation and preparations, it would seem that the government of Iran is drawing closer to launching its own crypto. The Iranian Directorate for Scientific and Technological Affairs has created a plan for this agenda.
The new announcement by the Directorate's management and investment affairs deputy, Alireza Daliri, a significant number of the country's tech firms are capable of creating such a cryptocurrency. Still, he pointed out that there is more work to be done when it comes to eliminating the pre-launch bugs and glitches.
He called on firms to cooperate with the CBI (Central Bank of Iran) on the coin's creation. Iran is currently working on preparing the ground to use a national crypto, which will enable the country to send and receive money to anywhere in the world. Additionally, it is expected to help with bypassing the financial sanctions imposed on the country.
Reaching the global market through cryptocurrency
Cryptos are viewed as a way of bypassing the US-led sanctions by several countries. The biggest effort to do this so far has come from Venezuela, which launched its own national currency, Petro, to do just that. After the President of the US, Donald Trump has increased the pressure on Iran, the country decided that launching a cryptocurrency might be the only way to successfully bypass the issue.
Iran's attempts to study and create their own cryptocurrency are certainly not new and there have been reports of the country's lawmakers collaborating with those in Russia to examine the problem. The idea of these two countries working together to bypass the sanctions actually came from Iranian Parliamentary Commission for Economic Affairs' Mohammad-Reza Pourebrahimi.
He suggested the countries go crypto during the Moscow meeting with the Russian Chair of Federation Council Committee on Economic Policy, Dmitry Mezentsev. Back then, Pourebrahimi stated that Russians support the idea and share Iran's opinion.
He stated that achieving this might make Iran the first country to use cryptos for buying goods.
Additionally, the Iranian media has reported that the government is looking into the possibility of the adoption of blockchain technology by the country's banks. The new system might even be in place in the next few months.