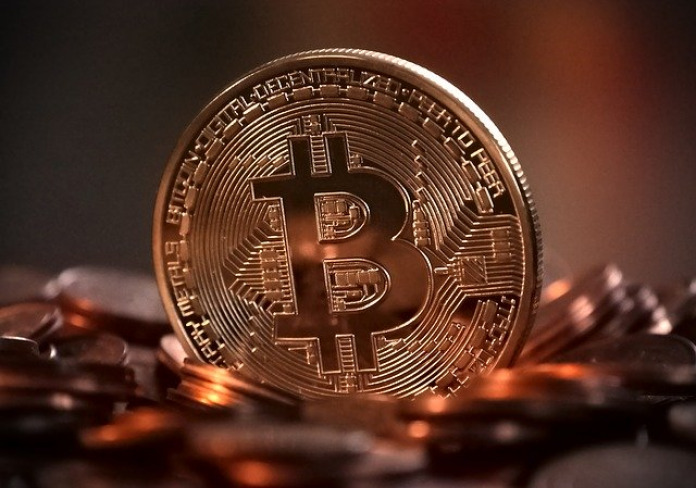 Some proof-of-work blockchains will cut their block rewards this year in an event known as the "halving".
Miners will likely hoard their coins in anticipation of higher profits.
Historically the halving has resulted in massive price gains post-halving, but there's no guarantee this will happen again.
2020 is shaping up to be a year of fireworks in crypto. At least that's what history tells us. A number of high-profile blockchains, including Bitcoin, Bitcoin Cash, Bitcoin SV, and Ethereum, will all cut their block rewards by half in only a few months.
For the crypto uninitiated, this event is known as "halving" and only comes around every four years or so. The machines (miners) that verify crypto transactions will basically receive only half the pay for their work come May.
Traditionally Bitcoin has rallied dramatically post-halving, but will it do so again in 2020? Senior research analyst Elias Simos at decentralpark.io is tracking some of the trends here: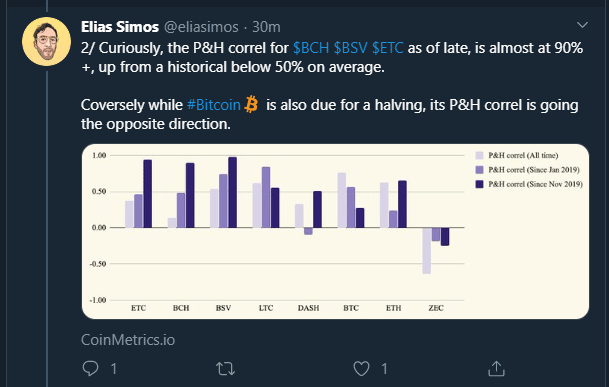 His analysis only covers proof-of-work blockchains, so keep that in mind.
Interestingly enough, his analysis shows that the price to hashrate(computing power) correlation or PH is incredibly high for most other assets, while Bitcoin's is unusually low this time around.
Are Miners Hoarding Coins Ahead of the Halving?
Simos seems to think so. Miners typically sell a portion of their Bitcoin to recover the ongoing costs of their operations.
But as he also points out, a history of stronger post-halving prices could lead miners to hoard their coins in anticipation of higher profits: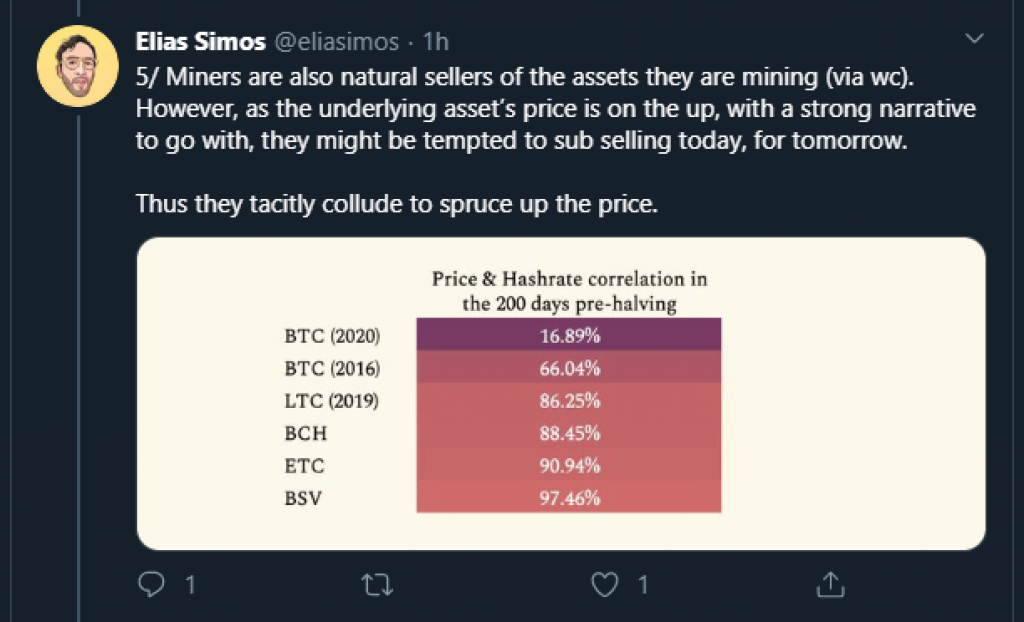 This is possibly one reason why Bitcoin saw its best start to a year in quite some time. With so many halvings clustered in the span of a few months, it's easy to get lost in the noise.
One interesting outlier here, though, is Litecoin which had its halving last year in August. An in-depth study by CoinMetrics argued that Litecoin's impressive run-up till July was indeed caused by traders bidding up the price before the event.
Can We Predict Anything From the Past?
The trouble with price predictions is that they're never reliable. There's a reason they say that past performance does not guarantee future results.
The upcoming Bitcoin halving will hit exactly on May the 14th, but given its poor PH correlation, as noted above, perhaps the bull run will not be as explosive as in previous years.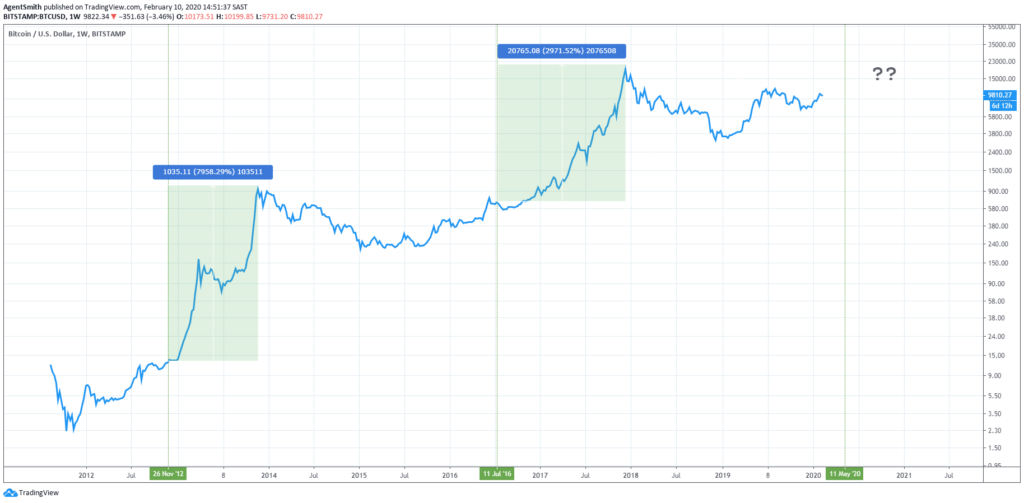 History also seems to suggest that the next one may take longer to play out and likely provide fewer returns.
For now, there appears to be more value in the Bitcoin forks. But as usual, only time will tell.