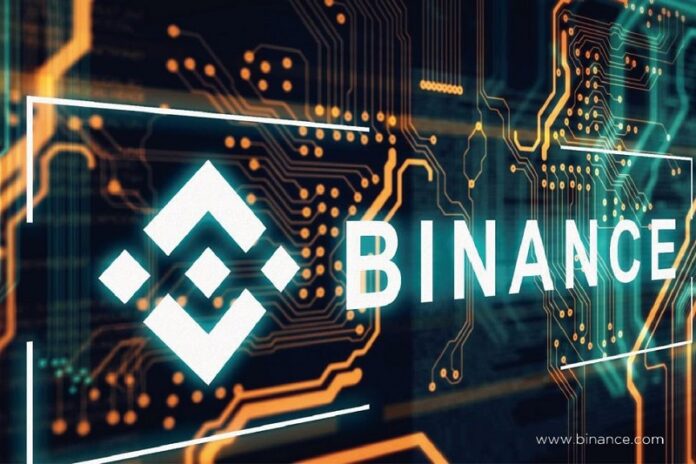 Binance, one of the world's leading cryptocurrency exchanges, recently announced the resignation of its Head of Product, Mayur Kamat. Kamat had been with Binance for nearly two years and played a crucial role in the company's growth and success. His resignation comes as a surprise to many in the industry, as he has been instrumental in shaping Binance's product strategy and enhancing the user experience.
Reasons for Resignation
In a statement released by Mayur Kamat, he cited personal reasons for his decision to step down from his role at Binance. While he did not elaborate further on the specific reasons, Kamat expressed his gratitude towards the Binance team and the next-generation leaders within the company. This suggests that there is a pool of talented individuals within Binance who are capable of taking on leadership roles and continuing to drive the company forward.
Company Growth under Mayur Kamat
During his tenure at Binance, Mayur Kamat played a pivotal role in expanding the company's user base and driving its growth. His contributions to product development have been widely recognized within the industry. Under his leadership, Binance introduced several new features and enhancements to its platform, including the introduction of margin trading, options trading, and the launch of Binance Smart Chain.
Executives Exodus and Job Cuts
Mayur Kamat's resignation is not an isolated event within Binance. The company has experienced a mass exodus of executives and job cuts in recent months. While the exact reasons behind these departures remain unclear, speculation points towards potential regulatory challenges faced by Binance. The cryptocurrency industry is constantly evolving, and regulatory scrutiny has been a significant concern for many exchanges, including Binance.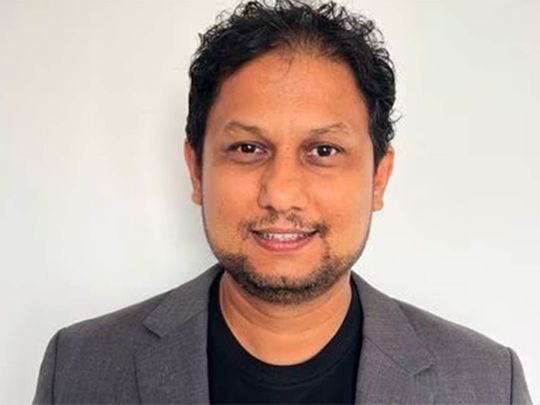 Binance's Response to Challenges
In response to the challenges and uncertainties faced by the company, Binance's CEO, Changpeng Zhao (CZ), has issued a statement reaffirming the strength and resilience of Binance. CZ emphasized that Binance is stronger than ever and remains committed to providing a secure and reliable platform for its users. He also addressed the fear, uncertainty, and doubt (FUD) surrounding the company, urging users and the wider community to focus on the positive growth and long-term vision of Binance.
Spike in BNB Price
Following Mayur Kamat's resignation, Binance's native coin, BNB, experienced a sudden surge in price. This spike in value can be attributed to various factors, including market speculation and increased attention on Binance due to recent developments. BNB holders may have seen a significant increase in the value of their holdings, presenting an opportunity for profit.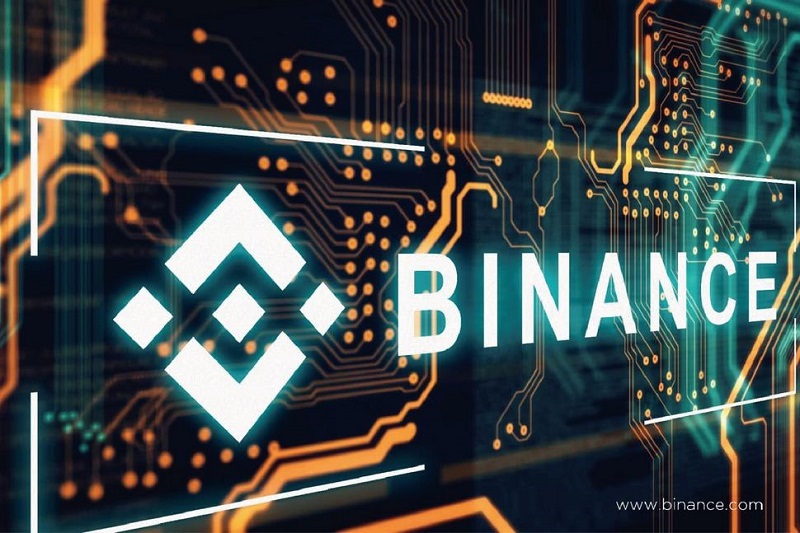 Growth in the Broader Crypto Market
Beyond the specific events surrounding Binance, the broader crypto market has also been experiencing significant growth. Cryptocurrencies, such as Bitcoin and Ethereum, have reached new all-time highs, attracting mainstream attention and investment. The increasing acceptance and adoption of cryptocurrencies by institutions and individuals have contributed to this growth. As one of the leading players in the industry, Binance stands to benefit from this positive trend and the expanding market opportunities.
In conclusion, Mayur Kamat's departure from Binance as the Head of Product marks a significant change for the company. While his resignation may raise questions and concerns, Binance remains committed to its mission and has a strong team of next-generation leaders to drive its future growth. The recent spike in BNB price reflects the market's recognition of Binance's status and potential. As the broader crypto market continues to evolve and grow, Binance is well-positioned to capitalize on the increasing interest in cryptocurrencies and provide innovative solutions to its users.