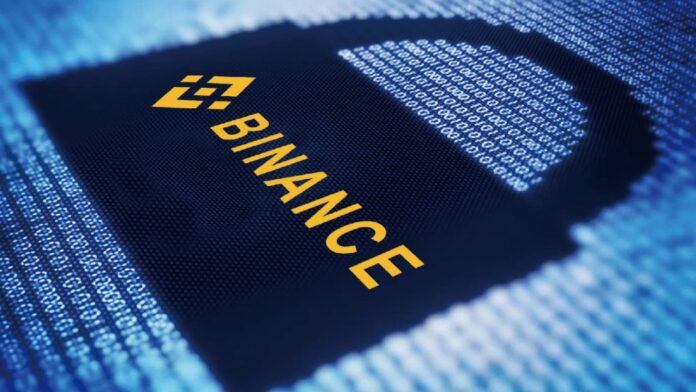 Regulators worldwide are cracking down on Binance with Thailand becoming the latest jurisdictions. Meanwhile, Barclaycard has suspended credit card payments to the largest cryptocurrency exchange. 
SEC files criminal lawsuit in Thailand
Criminal investigation was initiated by the Securities and Exchange Commission Thailand. Their accusation: Binance is operating an unlicensed, and therefore illegal digital asset business. Prior to the complaint, the Thai regulator had issued a warning letter, asking the exchange to hand in a written statement, explaining their illegal operations, to which Binance has not responded. 
Offenses against the Digital Asset Business Decree are punishable with a prison sentence of up to five years and a fine of more than 500,000 Baht (~15,500 USD). Thailand is not the only country to initiate regulatory action against Binance lately. Just last week, the UK's FCA banned the exchange to offer derivatives trading to British customers.
Barclaycard bans Payments to Binance
What many users of Barclaycard's credit and debit cards already suspected has now been confirmed by the British banking giant. Until further notice, Barclaycard blocks all payments made by customers to Binance, purportedly to "protect" their customer's money. Several Twitter users did not take the paternalistic guise lightly, under which Barclaycard explains this move, which apparently is a result of the FCA's action against the crypto exchange. 
We live in a world where banks "protect" people's money from being sent to the place they specifically asked to send it, where banks keep your money "safe" from going where you want it to go. 1/2 https://t.co/c3FzB1HN89

— 𝙳𝚊𝚟𝚒𝚍 𝚂𝚌𝚑𝚠𝚊𝚛𝚝𝚣 (@JoelKatz) July 6, 2021
Meanwhile, Binance has stated to be disappointed about Barclaycard's decision, as, according to the exchange, the FCA is only investigating their British subsidiary, Binance Markets Limited, but not the worldwide operating platform:
We are disappointed that Barclays appears to have taken unilateral action based on what appears to be an inaccurate understanding of events.