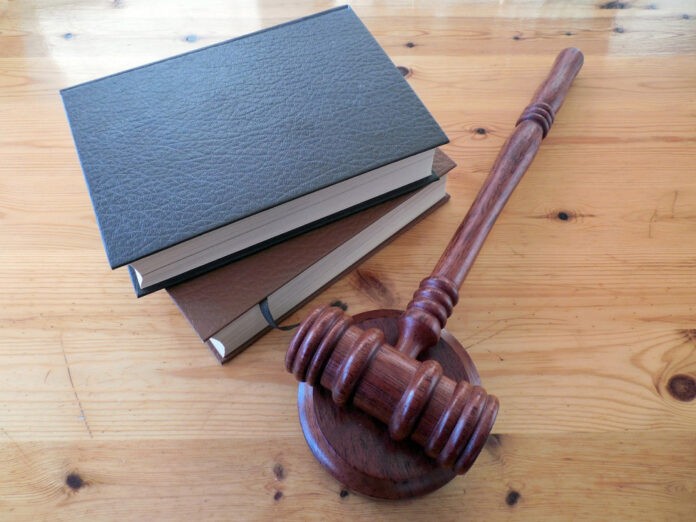 In a statement from Saturday, the British Financial Conduct Authority has issued an order against Binance to cease all unregulated trading activities and to stay in close contact with the regulating body. 
FCA to prohibit Derivatives Trading in the UK
While trading cryptocurrencies does not require permission from the FCA, derivatives trading is heavily regulated in the UK. As the FCA states, Binance does not have permission to offer regulated financial instruments to UK residents:
Binance Markets Limited is not permitted to undertake any regulated activity in the UK. […] Due to the imposition of requirements by the FCA, Binance Markets Limited is not currently permitted to undertake any regulated activities without the prior written consent of the FCA. No other entity in the Binance Group holds any form of UK authorisation, registration or licence to conduct regulated activity in the UK.
Should the largest cryptocurrency exchange comply with the FCA, this would mean that British traders would be excluded from Binances futures markets, perpetual contracts, and options trading. UK-based customers will still be allowed to use the spot market and to open leveraged positions using margin trading, albeit with a greatly reduced maximum leverage. 
British Authorities are cracking down on unregulated Activities
The FCA has reiterated their warning from last week urging British citizens to avoid unregulated crypto trading platforms:
Most firms advertising and selling investments in cryptoassets are not authorised by the FCA. This means that if you invest in certain cryptoassets you will not have access to the Financial Ombudsman Service or the Financial Services Compensation Scheme if things go wrong.
Meanwhile, Binance has stated on Twitter to be actively working on compliance through their UK-based subsidiary Binance Markets Ltd. While stating that the main trading platform on Binance.com will not be affected, the leading crypto exchange has not clarified yet, which instruments will be available for UK traders in the near future. 
We take a collaborative approach in working with regulators and we take our compliance obligations very seriously.

We are actively keeping abreast of changing policies, rules and laws in this new space. (4/4)

— Binance (@binance) June 27, 2021