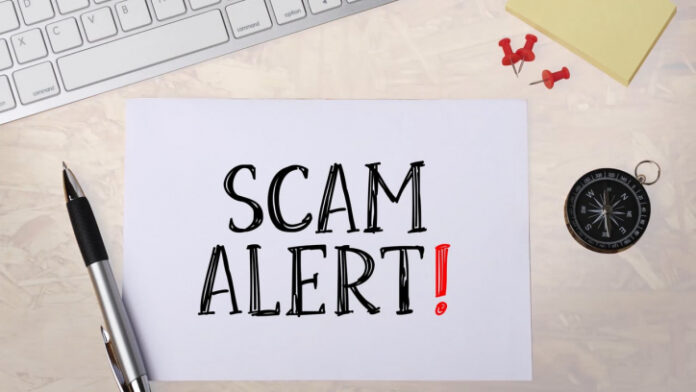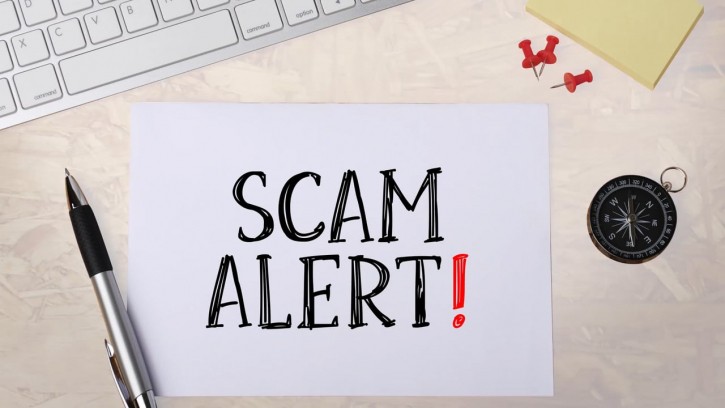 By Ali Raza
Initial Coin Offerings (ICOs) have experienced quite a boom this year, even though some large pitfalls and risks still remain unsolved. Despite this, the increase in popularity of cryptos has led to an increase in the popularity of ICOs. More and more investors willing to take the risks have started joining the market, and the industry keeps on growing.
However, as always when there is a popularity surge, there are also those wishing to exploit it. Because of that, new investors often fall victim to scammers who are quick to get away with the stolen money. This is why we have decided to list up a few ways that will allow you, as a novice investor, to spot a fake ICO scam.
Things to watch out for when investing in ICOs
1. Unprofessional language
Just like with infamous phishing emails, ICO scams are known for not being on friendly terms with grammar. The real, self-respecting projects that are actually looking to raise funds would never allow themselves to have unprofessional wording on their website. The fake ICO websites are mostly done in haste, and with more attention to the larger aspects of the scam. Because of this, they fail to fix their grammar problem, which provides investors with a relatively easy way of spotting them.
2. Business addresses are fake
The entire point of cryptocurrencies and blockchain is transparency. With that in mind, real firms will put their real business addresses on their website, or even in their whitepaper. The fake ICOs, of course, do not have offices in the real world. So, if you suspect that an ICO might be a fake, you can find out for sure through a quick Google Maps search. Of course, it is possible that the scammers might have only rented an office in order to seem more believable. However, it is often quite easy to figure out if the building is a real place of business for a real and growing company.
3. They use fake advisors
The crypto technology is still quite a new thing, and the amount of real experts and advisors is still not especially huge. Since the tech is new and has a lot to be explored, a list of advisors is pretty much a necessity for each project. Scammers know this and are often trying to trick investors by adding fake advisors to their "project". You can easily check if the advisor is a real project participant by checking their LinkedIn profile and searching for the mentions of the project. You can even contact them directly and ask for confirmation.
4. Impossible business promises
If the project's promises sound too good to be true — they most likely are. Investors are willing to do anything to make a profit, which even includes investing in projects that they do not fully understand. Scammers know this and are trying to get them to invest faster by promising unreal returns on their investments. Get-rich-quick schemes are nothing new on the web, or in the world, but they often work on ICOs since the investors can't tell what is real.
5. Proof-of-Concept doesn't exist
While having a whitepaper is a must, it is not enough to prove the project's legitimacy. A lot of real ICOs make a similar mistake too, and they simply do not realize that Proof-of-Concept needs to come first. It is easy to write something down, but you, as an investor, need a confirmation that the projects are actually being built before you invest your money in it.