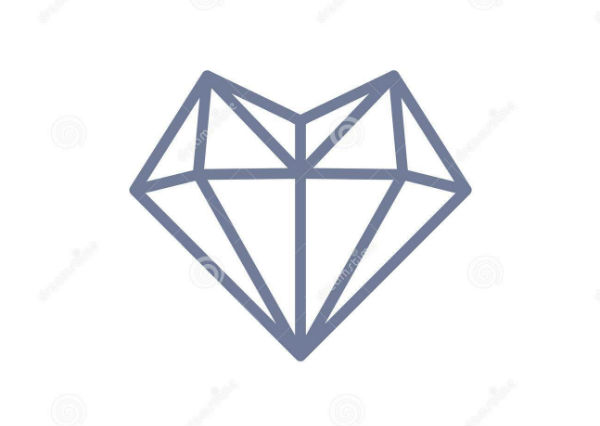 Price Action
In the week prior, the price for True Chain went down by -6.48%. It is below its 20 day moving average by 2.03%, so it's fairly close. True Chain's bullish momentum, based on its distance from its 20 day moving average, is roughly middle-of-the-pack relative to the cryptos we're tracking. Regarding volatility, True Chain is more volatile than roughly 45% of coins in our index, so it's volatilty is about what you'd expect for a cryptocurrency in our index. Based on volatility over the past three weeks, we can expect True Chain to experience a price range in US dollars between 0.8929671 and $1.168923.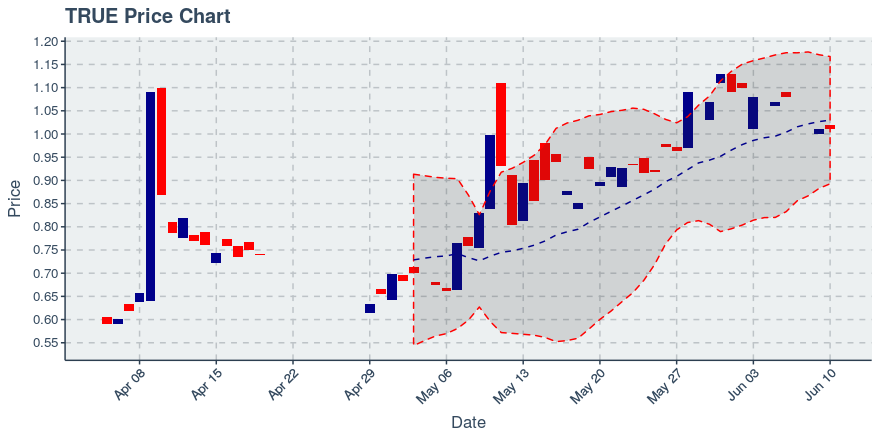 Volume Update
Over the past week, TrueChain saw its daily volume range between 2,045,614 and 7,334,432 units of its own currency. Looking back over past 21 days, the trend in volume is not clear, though price is marching upwards. Over the past week, TrueChain saw its trading turnover — which we define as average daily trading volume divided by circulating supply — register at 5.93%. Its trading turnover percentage is higher than about 68.04% of the coins we're tracking, so it's above average and thus will have enough liquidity for many investors/traders.
Engagement Update
The number of wallets holding True Chain went from 10,056 to 10,053 in the past week, marking a change of -0.03%. And in regards to cumulative transactions logged on the blockchain, they went from 63,652 to 63,679, which amounts to a change of 0.04%. This translates to a combined engagement growth rate of 0.01% for True Chain — which is higher than 5.71% of the cryptocurrencies we're reporting on. This growth rate suggests the coin's usage is not growing much at all.
Technology Development Status
TrueChain currently has 30 public repositories on GitHub, with the oldest one now 1.24 years young. Its most recent public update was within the past day, which is pretty good, as it suggests the coin is still under active and rapid technical development. TrueChain's public repos now have 660 which is pretty good, relatively speaking; specifically, that's more than 62 % of the top 100 coins we're looking at. The coin has 44 outstanding issues in the backlog awaiting to be addressed by the core development team. Relative to the number of watchers it has, though, its open issues count seems to be in good shape. To elaborate: the ratio of open issues to developers who are watching TrueChain's GitHub repos is more favorable than 66% of similar coins in our index.
TrueChain News and Commentary
Over the past week, we found one link about TrueChain that we thought was particularly interesting. If possible we included a brief excerpt from the article — be sure to click through for the entire piece.
TrueChain X 8Decimal Capital :Official release of Pandaq — A cross-border blockchain fi
Article by SixJupiter