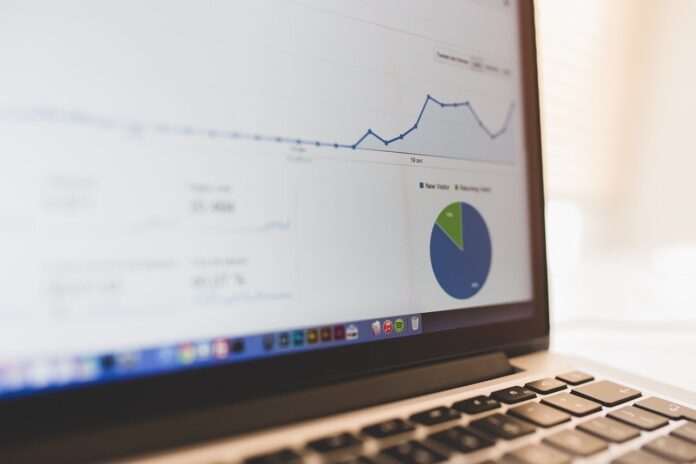 DeFi project yearn.finance recently announced a new upcoming protocol, StableCredit.
The lending protocol is in the final stages of development, and it will come out in weeks to come.
Interestingly, the project doesn't plan on distributing a governance token, which was usually a popular tactic.
The DeFi sector continues to grow and develop, with the latest news from the emerging market coming from one of its rising projects, yearn.finance. According to a recent announcement, the project is launching a lending protocol known as StableCredit.
What is StableCredit?
As mentioned, StableCredit is a lending protocol, not unlike that of MakerDAO. It works by combining lending, tokenized debt stablecoins, as well as single-sided AMMs (Automated Market Makers) in order to offer the lending protocol, which is fully decentralized.
Introducing StableCredit, a new protocol for decentralized lending, stablecoins, and AMMs. https://t.co/Cuoo2OMi5H

— yearn (@iearnfinance) September 10, 2020
From what is known, users will be able to deposit USDC in order to mint StableCredit USD. The ratio will be up to 75%. After that, the new funds can be exchanged for other digital coins. 
Of course, users can also release their locked USDC coins at any time. However, to do so, they need to return the borrowed StableCredit USD, and deposit it back into the protocol.
No Governance Token Distribution
According to the announcement published yesterday the protocol is almost ready for launch. For the moment, the project's team is still finalizing the UI, but they predicted that the official launch is likely to come in a few weeks.
Another thing worth noting is that the protocol will not distribute a governance token. Distributing such tokens has generally been a popular tactic among DeFi projects, which used them to provide users with an incentive. yearn.finance already has its own governance token YFI, which saw quite a bit of growth over the recent DeFi surge.
It went up by over 800% in the last month, reaching a new ATH above $38k. In the last 24 hours, however, the coin grew by 11.4%, after a recent Coinbase Pro announcement that revealed the exchange's support for YFI.