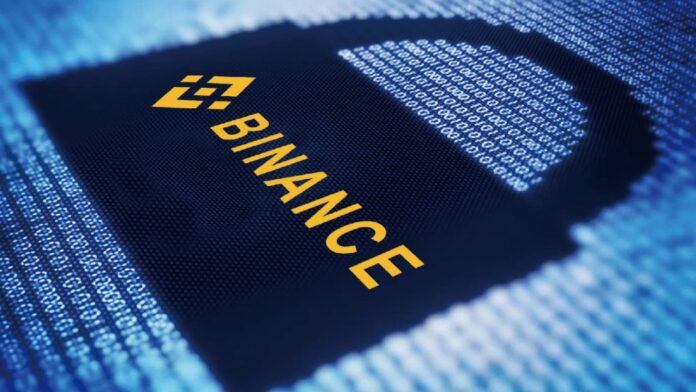 Right after Uniswap (UNI) finished the launch of its governance token, the coin was listed on Binance.
Despite the recent controversy with Sushiswap, Binance continues its entry into the DeFi sector.
The coin is now listed on the exchange with four trading pairs, with its distribution continuing.
Uniswap has been one of the biggest and most talked-about DeFi projects, which immediately started attracting the attention of the big players, as well. The project just launched its governance token on Ethereum recently. Only an hour and a half later, leading crypto exchange, Binance, announced support for UNI on its platform.
Binance Lists UNI
Binance has been extremely interested in the DeFi sector — so much so that it ensured that it will enter it from several directions at once. That includes listing the most popular tokens. In fact, the exchange has listed several projects recently.
One example is Sushiswap, which came with a controversy that would have discouraged most other platforms. Binance, on the other hand, managed to keep going and list the fourth-biggest DeFi coin out there.
Binance wasted no time in jumping on the token. The exchange is bringing several trading pairs against UNI, including UNI/BTC, UNI/BUSD, UNI/BNB, and UNI/USDT, which are going live today, September 17th.
What is Next for Uniswap?
The following four years will see the distribution of one billion UNI tokens, 15% of which will be available immediately for the platform's historic users. A total of 60% should be distributed to community members, and the rest will go to the team members, advisors, investors, and alike.
This is the plan for the next four years. After that, the coin will slow things down and settle at an annual inflation rate of 2%.
Furthermore, the liquidity-mining programs are expected to go live from September 18th until November 17th. They will target four pairs, including ETH/USDC, ETH/USDT, ETH/WBTC, and ETH/DAI.
With 5 million UNI tokens being allocated per pool proportional liquidity, it is expected that around 83,333 new tokens enter the pools every day.
The governance over the project may be live, but its treasury will only be mobilized on October 17th. After the following 30 days, token holders will be able to vote on the allocation of the token's reserves towards various goals and use cases.