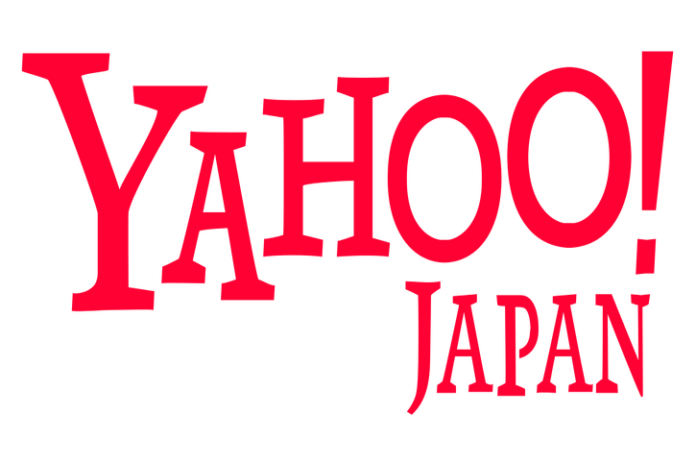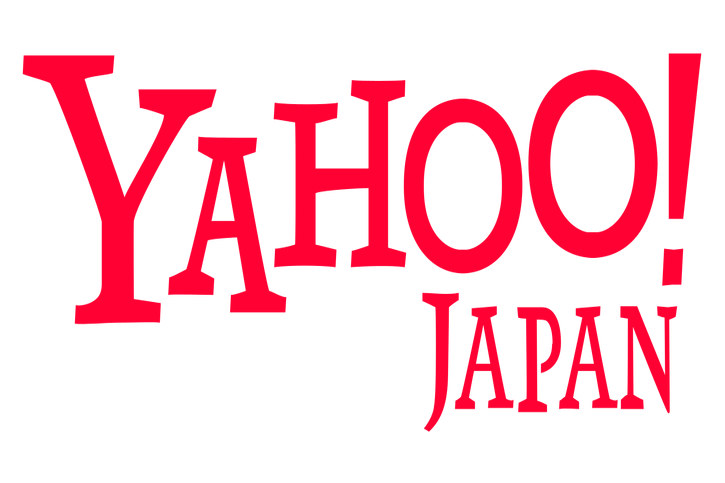 Yahoo Japan is set to purchase a 40% stake in a Tokyo-based cryptocurrency exchange known as BitARG. Crypto mania continues to grow worldwide and just within the last couple of days has added over $70 billion to its global worth with more than 20% as reports of more big names joining the crypto era emerge.
According to Reuters, Z Corporation, a domestic subsidiary owned by Yahoo Japan, is set to acquire a 40% stake valued around $18.6 – $27 million (3 billion yen) in a Japanese cryptocurrency exchange BitARG, paving the way for a tech giant such as Yahoo to enter in the cryptocurrency industry.
BitARG has been granted a license from Japan's FSA (Financial Service Agency) to operate a domestic crypto trading platform and Yahoo Japan announced that the exchange is set to launch in the fall of 2018.
Yahoo Japan is among the most popular websites in Japan, ranked at 4th position in the country in terms of traffic, and at 40th position globally. It is among the biggest online auction websites around the world.
According to a report, Yahoo Japan is going to make some additional investment over the course of 2019 through its other subsidiaries to scale up BitARG's operations.  Yahoo's step into the cryptocurrency industry is the perfect example of a traditional tech giant investing in, launching and scaling a cryptocurrency exchange.
Consequently, Japan's major online brokerage, Monex, confirmed its 100 percent acquisition of embattled cryptocurrency exchange, Coincheck. Monex was undeterred in spite of Coincheck's many criticisms for sloppy security protocols that led to the theft of 530 million$ from its wallet in NEM tokens in January.
Regardless of the delays, Japan's banking giant, SBI (Strategic Business Innovator Group), is forging ahead to launch its cryptocurrency exchange after taking some serious security measures as the Financial Service Agency ramps up its scrutiny of crypto exchanges after the theft of Coincheck.