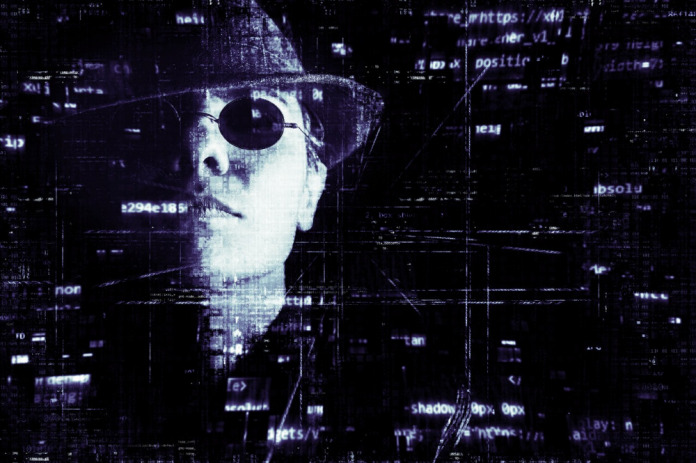 Jan Marsalek, the former Chief Operations Officer (COO) of the notorious German-based online payment processor Wirecard, has been located in Belarus. He was the firm's COO for ten years but was fired and fled Germany after over $2 billion of company assets, which were supposedly operated by Marsalek, went missing. Marsalek disappeared for over a month, but new reports indicate that he transferred "significant sums" in Bitcoin before heading towards the former Soviet Union nation.
Wirecard's Back Story
Before diving into Marsalek's personal involvement, we should examine the bigger picture around Wirecard's downfall and its operations within the cryptocurrency field. Following an extensive investigation initiated by The Financial Times questioning the company's impressive rise and pointing to several accounting regularities, especially in its Asian front, Wirecard revealed that its decade-long auditor Ernst & Young was unable to confirm the existence of $2.1 billion in company funds. 
This launched a domino effect on the German-based company. While its stocks were plunging from over 100 EUR towards 1 EUR in a matter of weeks, Wirecard filed for insolvency and fired its management, including CEO Dr. Markus Braun and COO Jan Marsalek. The former was almost immediately charged and arrested on false accounting and market manipulation. 
The company's subsidiary, called Wirecard Card Solutions, issues two cryptocurrency debit cards – TenX's Visa Debit Card and Crypto.com's MCO Visa Card. Naturally, since the parent company went through massive turbulence, including the UK FCA halting operations on the island, the two digital asset-related firms felt the adverse consequences. 
Both debit cards had to seize functioning briefly but ultimately resolved the issues, especially after the FCA lifted the restrictions on Wirecard UK. 
Marsalek's Dirty Laundry
It's worth emphasizing that the missing $2.1 billion was supposedly held in third-party trustee bank accounts in East Asia. Jan Marsalek was in charge of Wirecard's operations in Asia. Consequently, he became a person of interest to numerous law enforcement agencies. However, upon his release from the company, he left Germany. At the time, Marsalek claimed that he was headed to the Philippines to locate the missing funds to prove his innocence. 
Yet, new reports assert that his immigration records were forged on his behalf, and he never made it to the Philippines. Since then, Marsalek was missing, but a popular investigative reporting website now informs that he entered the former Soviet Union nation – Belarus. Citing an alleged chat with a former colleague, the report said that Marsalek answered a question regarding the country he was situated with "do not worry, the same people have been in power for the last 25 years."
By reviewing a handful of nations that fall under this category, Belarus popped up because of its location compared to Russia (and even Germany). Its President – Alexander Lukashenka has been in power for over 25 years now, and the investigative news outlet explored border crossing records for Belarus. Ultimately, they found that Marsalek had entered the nation's borders via a private jet just hours following his release from Wirecard – on June 19th, and he never left the country.
Marsalek And Bitcoin
Per another publication from Handelsblatt, Marsalek "is said to have brought significant sums to Russia in the form of bitcoins from Dubai, where Wirecard had dubious operations." The two reports contradict each other, as one claims that Marsalek is in Belarus, while the other in Russia. Nevertheless, the two countries have a common external border and a long history of collaborating. 
Although the precise amount of BTC transferred remains undisclosed, the former Wirecard COO has been a long-time supporter of cryptocurrencies and their method of operations, according to the Wall Street Journal. The paper noted recently that Marsalek "liked engaging in late-night discussions about cryptocurrencies and their ability to move money without a trace."