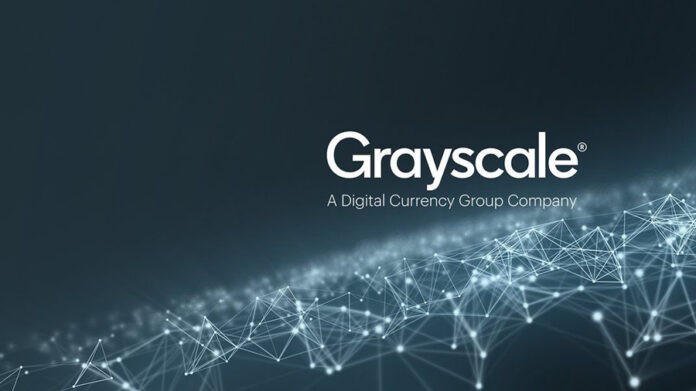 Grayscale Investments recently announced receiving approval of public quotations for its two crypto trusts.

The trusts, focusing on Bitcoin Cash and Litecoin, were approved by FINRA, and will appear on OTC Markets.

These represent the first publicly-quoted securities based on BCH and LTC in the US.
The largest crypto asset manager, Grayscale Investments, recently announced receiving FINRA approval for a public quotation for both of its crypto trusts. The trusts in question, Grayscale Bitcoin Cash Trust and Grayscale Litecoin Trust, will now be available under symbols BCHG and LTCN respectively.
According to the Grayscale announcement, the trusts will be available on OTC markets, which marks this as the first publicly-quoted securities in the United States. Their value will be derived from the two cryptos, Bitcoin Cash and Litecoin.
"The Trusts are open-ended trusts sponsored by Grayscale and are intended to enable exposure to the price movement of the Trusts' underlying assets through a traditional investment vehicle, avoiding the challenges of buying, storing, and safekeeping digital Bitcoin Cash or Litecoin directly," the company stated.
Details About the Trusts
The need for such trusts is still quite high, as the lack of understanding — as well as regulations — still prevents most institutional investors from actively participating in the crypto industry. With the technical issues such as buying and storing crypto out of the way, investors will have at least this problem resolved.
As some may know, the trusts have been available for a private placement since March 2018. Of course, they were only available for accredited investors. By June 30th of this year, however, there were over 2.7 million shares outstanding of Grayscale Bitcoin Cash Trust, and 509,400 of Grayscale Litecoin Trust. 
Those who purchased the shares had to agree to a one-year holding period, after which they were allowed to sell them. However, the shares' public quotations will not show trading volume until they become DTC eligible. 
Fortunately, this is also expected to happen relatively soon. Once it does, investors will have the ability to buy and sell the shares via their investment accounts with ease, just like they would other securities.