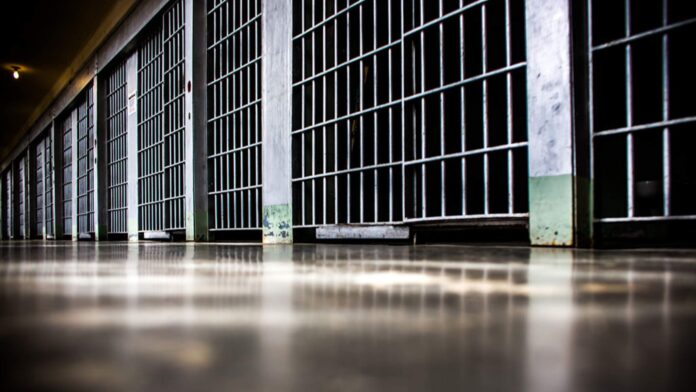 The Incheon District Court of South Korea sentenced a 43-year-old man to almost three years in prison after investigators determined the individual took part in a massive crypto-mining pyramid scheme. The $249 million crypto scam took place in 2017 and defrauded thousands who were led to believe they could earn profits as high as 60% of what they had invested from mining activities. 
According to Yonhap Lee Sang-wook, the judge from the Incheon District Court who ruled the sentence, the unnamed man was the secretary of the illegal company in 2017, although it was not specified what his obligations in the company were or how cryptocurrencies were involved in the scheme. Part of the activities carried by the indicted scammer included sending fake statements to the victims informing them of the alleged profits they were making. 
Prosecutors began investigating the operation after suspicious activity was carried by the company's executives. Accordingly, the fake company began distributing the alleged profits to the upper investors who attracted lower investors, which is an apparent sign of a Ponzi scheme. As detailed by Judge Lee:
It is a large-scale scam committed against an unspecified number of people. We considered that many victims were mass-produced, and the amount of damage was astronomical.
The Ponzi scheme is still being investigated by local authorities. According to the latest reports, two other individuals could be behind the whole operation but managed to escape the country before being apprehended. As a result, the unnamed man who is now being sent to jail could be the only remaining person who had an active role in the Ponzi scheme that's still in the country. 
Ponzi scams became widely popular in 2017 as the bitcoin frenzy exploded. Since then, many have disappeared but people still fall victim to the ones that remain active. The company that was accused of carrying a Ponzi scheme was Futurenet, where over 950 alleged investors filed a complaint about not receiving the promised gains.