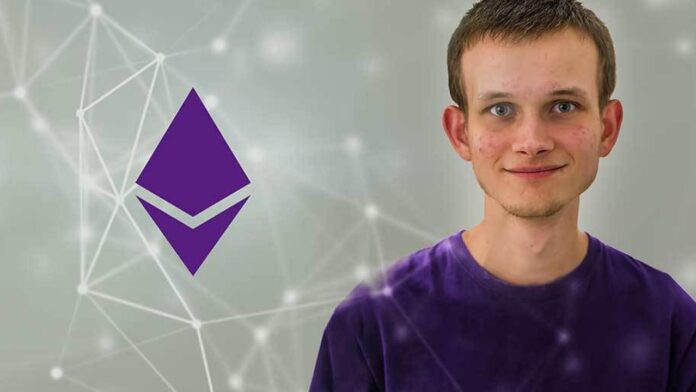 Ethereum 2.0 testnet launch has been announced, and it is scheduled to take place on August 4th.
The announcement came on a public Discord server, from where it was shared on other social media platforms.
The move caused excitement in ETH's community, as the testnet finally approaches after multiple delays.
The arrival of Ethereum 2.0 is likely one of the most anticipated developments in the crypto industry. As many likely know, the arrival of Ethereum's greatest update yet is expected to switch the project from PoW to PoS, improve its scalability, and bring countless other benefits that will give the project a necessary edge in the competitive crypto world.
However, ETH 2.0 is late. It was supposed to arrive a long time ago, but each time when the launch date approached, the developers would announce another delay. It has gotten to the point where many in the crypto industry started doubting that it will ever arrive at all.
That made the announcement about ETH 2.0 multi-client testnet's launch all the more exciting when it was finally revealed yesterday.
When is Ethereum 2.0 Testnet Arriving?
According to a post from a public Ethereum Discord server, Eth R&D, Ethereum 2.0 will launch its testnet on August 4th, which is in only two weeks. 
The announcement says: "After discussions with client teams, the next multi-client testnet (mainnet config including min validator numbers) will have a min genesis time of Aug 4 (likely 1 or 2 pm UTC). We'll also be showcasing "Launchpad" on this net, the educational deposit interface aimed at hobbyists. I expect the deposit contract and config to be made public in the next couple of days. Note, "min genesis time" is approximately the time the network will start IF min validator deposits are made prior to 48 hours before that time. Otherwise, the time will be triggered by meeting the min validator count whenever it does."
In other words, Ethereum 2.0 final testnet should be here quite soon, which has caused a lot of excitement in the coin's community. Of course, there are still skeptics who expect that something will go wrong again, but the overall reaction to the news was extremely positive. 
At the moment, most of the crypto market is trading in the green, and ETH itself is growing by 2.04% at the moment, potentially caused by the news.