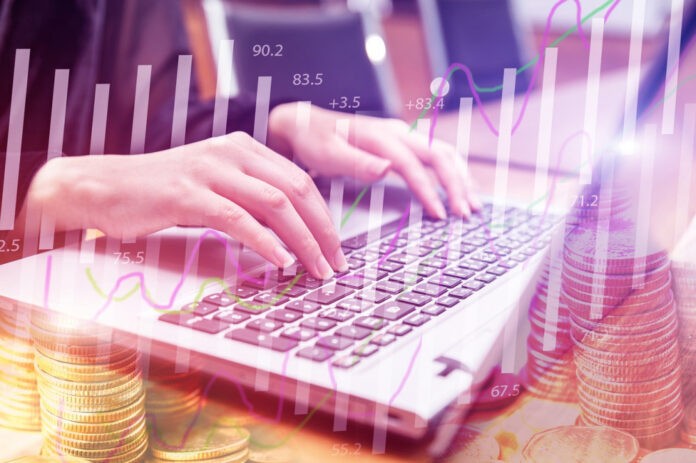 Lithuanian central bank recently issued its crypto project, LBCOIN.

The project is not an official CBDC, but rather a digital collector coin, which will help in understanding CBDCs.

Each LBCOIN consists of six digital tokens and one physical coin, and the bank issued 4,000 of them.
As various central banks around the world rush to catch up with China in terms of preparing their CBDCs, one bank appears to be ahead of all else. Lithuanian central bank, the Bank of Lithuania, just launched its digital collector coin, known as LBCOIN.
First-Ever Cryptocurrency Issued by a Central Bank 
The move put Lithuania under the spotlight, as this represents the first cryptocurrency to be launched by a central bank. In fact, according to the bank's announcement, this does not only include Europe but the whole world.
The LBCOIN project was announced fairly recently, only about three weeks ago. It includes a blockchain-based asset, that consists of one physical collector coin, and six digital tokens.
So far, the bank issued around 4,000 LBCOINs. As a result, there are 4,000 collector coins out there, as well as 24,000 digital ones.
The Chairman of the bank's Board, Vitas Vasiliauskas, commented on the new move by saying that the launch illustrates what can be achieved in only a few years. The bank decided to take a firmer path towards payment and financial innovation, and the launch of a new cryptocurrency shows that it is taking it rather seriously.
"It serves as a bridge that brings together classical numismatics and rapidly evolving financial technologies. I have no doubt that LBCOIN will strengthen Lithuania's role as the regional fintech hub," the Chairman said.
LBCOIN will Help in Understanding CBDCs
Of course, the LBCOIN project is not itself a CBDC, despite technically being a digital currency launched by the central bank. However, it will serve as a trial of how CBDCs and blockchain technology can work in everyday use.
Another member of the Board, Marius Jurgilas, said that the time of the digital economy is coming and that digital money is inevitable in such an economy. 
With the launch of LBCOIN, the bank has allowed people in and out of the country to test the new technology in an environment that they can trust. Meanwhile, it will also provide the bank with the necessary insights regarding what to pay attention to when working with CBDCs.