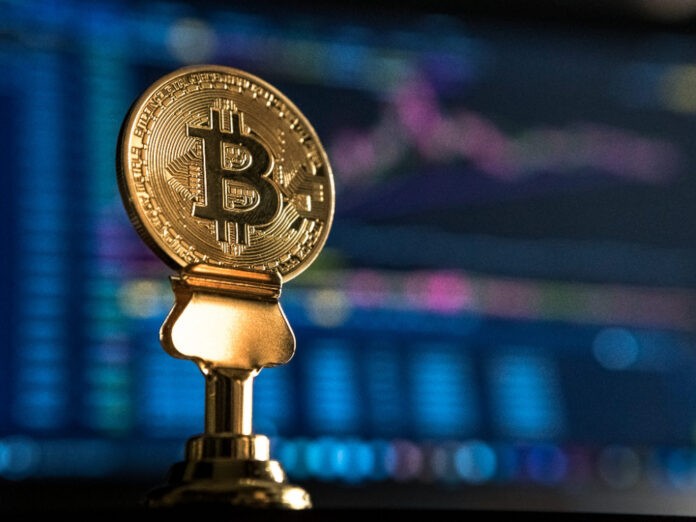 PayPal has made a move that will allow it to facilitate crypto trading.
The payments giant teamed up with Paxos, and will use its new service to offer crypto support.
It is unknown which coins will be supported, or why is PayPal teaming up instead of making its own solution.
Recent reports indicate that PayPal might be in the middle of making plans to facilitate crypto trading. The company would approach digital currencies through its new partnership with Paxos, which just launched a new brokerage service.
PayPal Makes a Move Towards Accepting Crypto
PayPal, a digital payments giant that has been servicing users around the world for years now, has been extremely hesitant to have anything with crypto. The closest that the company has come to digital currencies was being a member of the Libra Association. However, it left rather quickly, alongside many others.
It doesn't service exchanges, nor does it have plans for its own coin. However, according to recent news, the firm might finally be ready to start approaching the crypto industry in its own way.
It allegedly plans to do so through a partnership with Paxos, although it remains unknown which coins will be supported by the payments giant.
Paxos' New Crypto Brokerage Service
Paxos announced the launch of its crypto brokerage only a few days ago, on July 15th. The company said that the service will allow other firms to integrate functionalities tied to crypto trading.
The new service is very simple to integrate through a user-friendly API. It is also compliant with regulations, which is all that PayPal needs to start using this service, and start attracting the attention of the crypto industry.
It remains unknown why is PayPal making the move, and why it is doing it now. This might simply be the first move towards adopting crypto, or it might be that PayPal knows of a big crypto development that has yet to arrive.