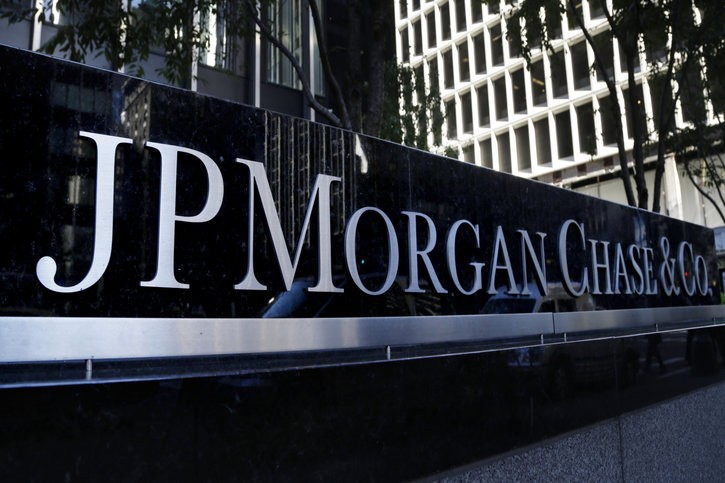 J.P. Morgan is perhaps one of the largest banks in the United States, and has always been against cryptocurrencies, and specifically Bitcoin. Back when Bitcoin was in its all-time highs, reaching $20,000 per coin, J.P. Morgan's Chief Executive called tit a fraud right before it crashed to around $4,000. The most famous cryptocurrency has been recovering at a very slow pace ever since, reaching the $10,000 mark at some point in 2020 and sitting comfortably at the $9,000 at the moment. 
Its latest test of endurability and stability has given J.P. Morgan to turn its relationship with Bitcoin into a friendlier one, adding the first crypto exchange customers to the bank. Coinbase and the Gemini exchange could have had something to do with the decision after representatives from the crypto exchanges secretly met with executives from the bank to approve their accounts and serve as a processing entity for both exchanges. 
This could mark the end of a 10-year-long battle with Bitcoin and cryptocurrency exchanges. Many community members reported that U.S. banks would block their accounts due to their relationship crypto transactions and even deny services to crypto-related businesses. 
Despite this, it doesn't mean that J.P Morgan is ready to embrace cryptocurrencies or Bitcoin altogether; it is merely providing a service to a couple of crypto exchanges. According to Umar Farooq, JP Morgan's head of digital treasury services and blockchain: 
We are supportive of cryptocurrencies as long as they are properly controlled and regulated.
The bank has been friendlier toward cryptocurrencies since last year when it announced the launching of the JPM Coin. A token pegged to the U.S. dollar, aimed at speeding up and reducing costs for global transactions. According to JPMorgan Chase, its cryptocurrency will work as a stablecoin given that it's expected that its value will not fluctuate. Clients interested in acquiring the JPM Coin will have to apply and deposit the money in the bank to receive the cryptocurrency. The moment the client decides to use the JPM Coins to make payments through the bank blockchain platform, the bank will receive the transaction and then dispose of the JPM Coins and convert it into its equivalent to USD.