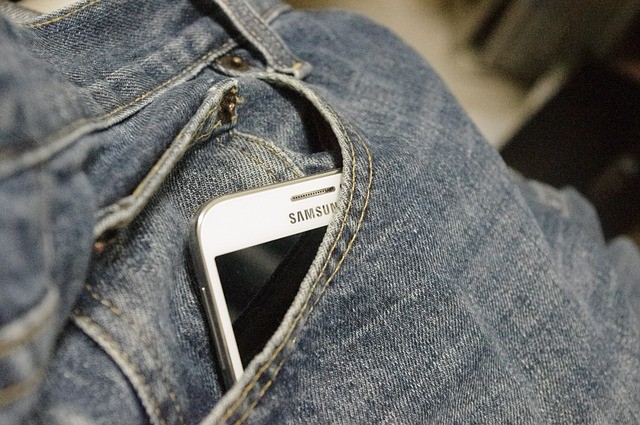 The giant South Korean smartphone company, Samsung, has announced the integration of a Gemini Exchange app to support users in their cryptocurrency transactions. According to the company, Samsung's native blockchain wallet will add support to American-based users that transact in cryptocurrencies by enabling seamless integration with the Gemini crypto exchange. 
Samsung's crypto wallet allows the self custody of Bitcoin and other cryptocurrencies directly on newer models of the Samsung Galaxy smartphone. Through this partnership with Gemini, users will be able to buy and sell cryptos through the exchange and directly from their smartphones. Additionally, users will also be able to see their current balance on the exchange and transfer it. According to Tyler Winklevoss, Chief Executive of the Gemini Exchange: 
Crypto is not just a technology, it is a movement… We are proud to be working with Samsung to bring crypto's promise of greater choice, independence, and opportunity to more individuals around the world.
Samsung has shown its support towards cryptocurrencies and the blockchain industry, having launched a few smartphones integrated with a cryptocurrency wallet and blockchain apps already installed on the device.
Samsung is actively seeking to boost blockchain adoption by simplifying the way people use this tech. One of Samsung's blockchain-based features enables users to store private keys securely on the Samsung device for blockchain-powered applications, such as cryptocurrency wallets.
The continuous growth of blockchain technology worldwide has inspired other companies to research new ways to implement this tech into their current processes or products, especially when it comes to improving security measures for the storage of information and financial transactions. Let's not forget that Samsung is not the first of its kind to implement blockchain tech into their products. HTC also launched the EXODUS1, and Sirin Labs launched Finney, both products, including blockchain tech features.