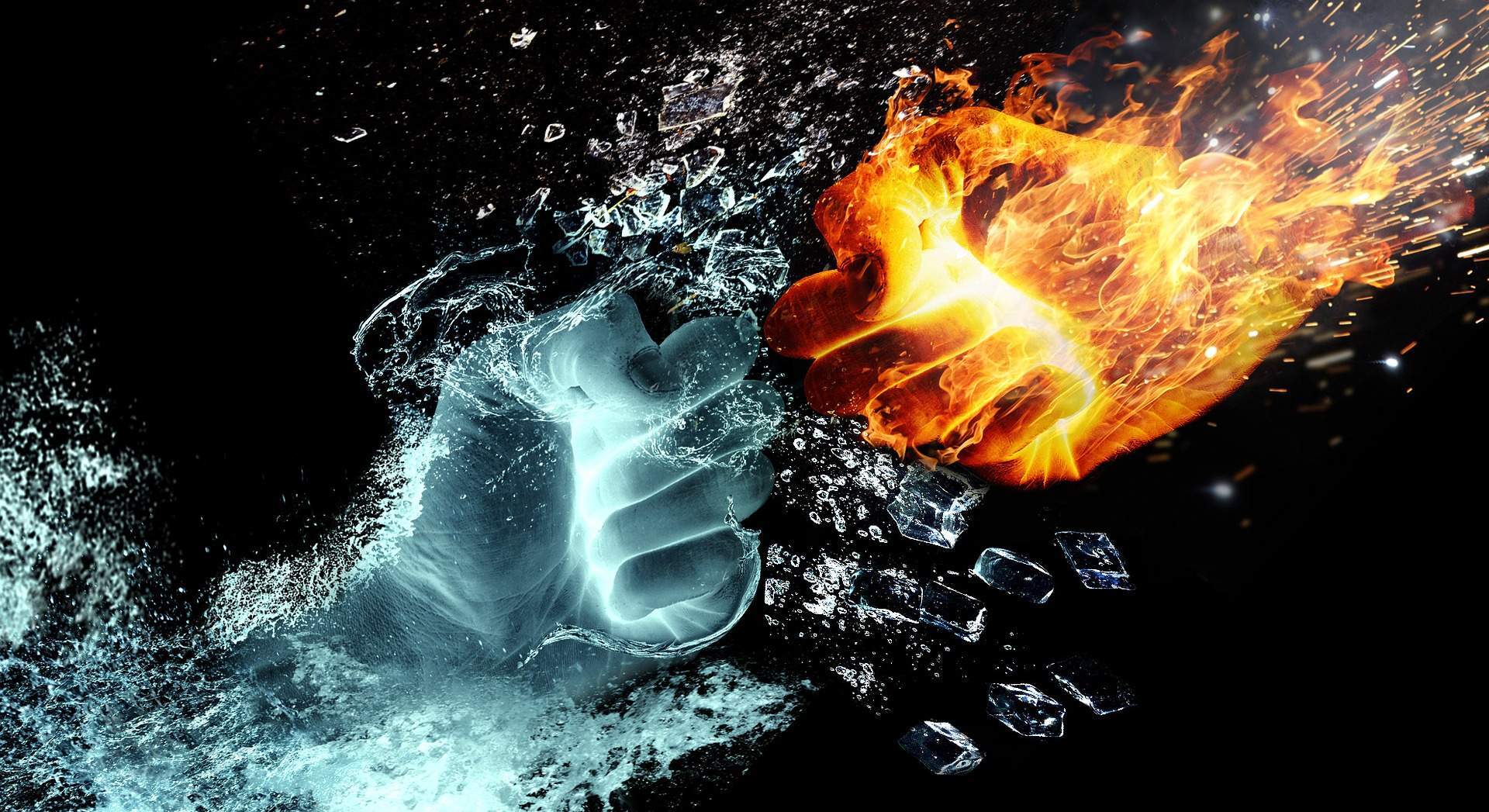 By Wayne Walker
Scandinavia (Denmark, Norway, Sweden), sometimes called the Nordics, has a fast growing blockchain scene. Instead of the usual focus on the technology, I chose to highlight a few of the key players and finish up with one of the firms that has decided to accept cryptocurrencies as payment.
The first place to begin in Scandinavia is with the Nordic Blockchain Association (http://www.nordicblockchain.com/ ). They are the largest blockchain community in the Nordics and they frequently host events focusing on everything from the technology, trading to legal issues. Recently, they hosted a large conference with keynote speakers from IOTA, Nordea and Zap. In addition to hosting events, the association aims to establish a presence at all Nordic universities in order to connect students with the industry. According to Co-founder Kasper Svendsen, "So to put it short, we are the go-to place if you want to know about blockchain or meet fellow blockchain enthusiasts, both offline and online."
Your next stop on the scene is Coinify (https://coinify.com/). Located in Copenhagen, they are a platform for buying, selling and receiving blockchain currencies. They have made a name for themselves in the overall market. Such a name that in fact the majority of their customers are outside of Denmark. Coinify allows merchants to accept 15 blockchain currencies including Bitcoin as alternative payment methods. Chief Commercial Officer Rikke Stær, explained that, "Coinify is the leading European and multi award winning blockchain payment provider and trusted global technology gateway for virtual currencies. We are on a mission to spread financial inclusion and make access to virtual currencies such as Bitcoin easier and more convenient." As with the other cryptocurrency platforms they are experiencing a rapid growth in clients.
The newest exchange in the Nordics is F1 (https://f1cryptos.com/), it is led by industry veteran Arif Alexander Ahmad. "Our goal with the F1 Cryptos platform is really to help ICO's get to market in a straightforward way and in turn make cryptocurrencies and blockchain mainstream and accessible to both the Scandinavian and worldwide markets." He continued, "Given that we are a Sweden based company it gives us a tremendous advantage. Sweden and Scandinavia has a long history of being a safe jurisdiction with a solid IT and banking infrastructure which I believe will help make F1 Cryptos an attractive marketplace for a lot of traders specifically looking for a secure place to trade cryptos." We expect to hear a lot more about them in the future.
It is great to have exchanges, but what about merchants willing to accepts crypto payments? One of the early firms that have announced they will begin accepting Bitcoins as payment is FeedsFloor (https://www.feedsfloor.com/). They have virtual exhibitions (Digital Expos) or an online showroom that allows you to connect to companies globally. According to the energetic FeedsFloor CEO Pernille Andersen, on why they will accepts Bitcoins, "We are thinking why not. We run a purely digital service and thus we like the idea of having a purely digital currency. Also we like to give our members the option to pay with a currency of their choice and if they like to pay with Bitcoins why not."
Obviously, this is not a complete list of the firms, there are several others and the 2018 pipeline of Nordic projects has all the signs of an exciting year ahead!
Cryptocurrencies (besides Bitcoin): What Do They Do? And Where Is The Market Headed.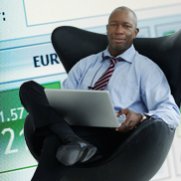 Guest post by Wayne Walker, Founder of GCMS – Created and launched one of the first cryptocurrency e-learning courses in Europe. http://www.gcmsonline.info/
Image from pixabay here.